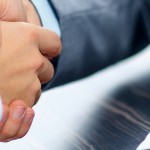 Fake real estate agents are mushrooming overnight despite the strict laws that govern the sale and purchase of any property. There have been many recent cases of crooks deceiving property owners and buyers by posing as registered real estate negotiators.
28 Aug 2015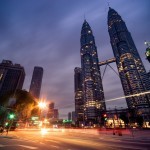 There are different types of property agencies in Malaysia...
28 Mar 2014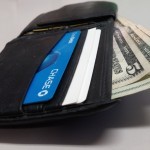 It is fair that property agents receive proper remuneration for their work....
28 Mar 2014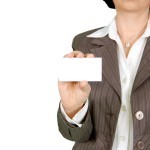 Selling a property without professional assistance is like enrolling for a cooking competition...
28 Mar 2014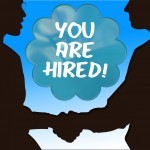 If you're still undecided between hiring an agent and going at it alone, we've compiled a list of benefits real estate agents can provide....
20 Feb 2013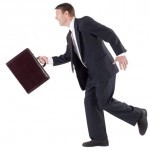 Here are several reasons you might want to consider hiring a professional real estate agent...
28 Jun 2012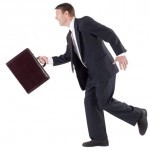 Your agent should make you feel comfortable and confident, and not anxious or easily pressured. Here are tips to selecting your agent....
12 Jan 2011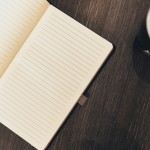 Engaging a registered agent can be helpful to you....
12 Jan 2011