08 Jun 2016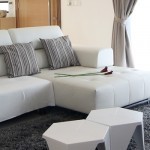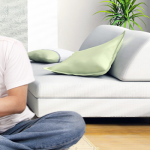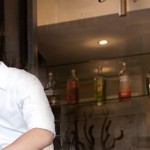 However, getting started in real estate can be a confusing and difficult process. As you get used to your "flexible schedule", you'll soon come to realize that you'll face a lot of tough decisions that only you can make. If you are expecting a smooth ride, you're in for a rude awakening.
27 Jul 2015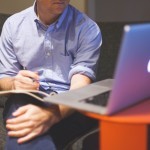 A popular discussion in the property market is usually on whether it's a buyers or sellers market.
23 Jun 2015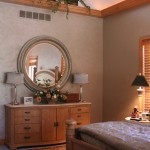 How you manage your privacy while you're in the process of a sale?...
02 Oct 2014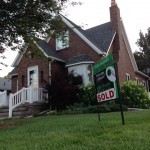 The most common question every homeowner selling their property will ask is, "should I sell or buy first?"...
29 Sep 2014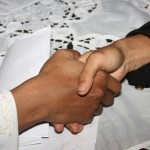 These are ten easy things to check off your little list if you want to close the sale of your house...
29 Sep 2014