Amazing Old Pictures Show How Property In Malaysia Has Changed!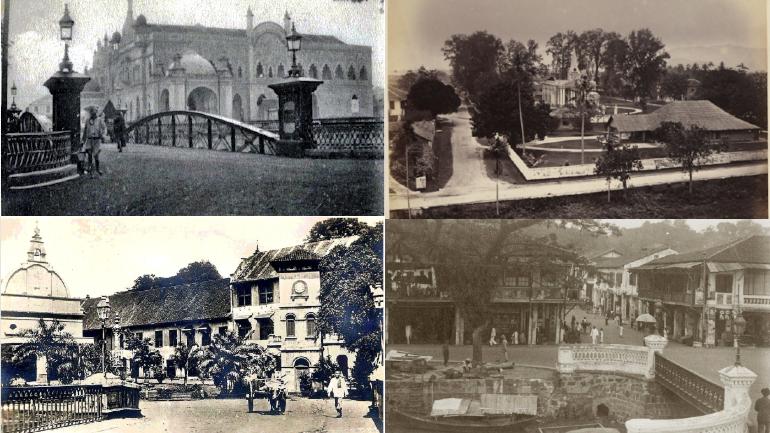 Vintage photos can be wonderful windows into the past. Thanks to amazing old pictures of Malaysia, that means we can even take a trip down memory lane when it comes to property!
Since gaining independence, Malaysia has enjoyed a remarkable period of inspirational transformation. But don't just take our word for it!
We've managed to put together a fantastic look at locations from old Penang to old Kuala Lumpur, showing how the landscape of major urban locations has changed.
Take a trip through time, with these amazing old pictures, which show how property in Malaysia has evolved so much over the last century.
1a) Old Kuala Lumpur
Old Kuala Lumpur is a wonderful world to explore! Take a tour through the centuries with some grainy Kuala Lumpur old photos from the last hundred years.
Our dynamic national capital has seen huge growth over this time, from just 20,000 citizens in 1890 to over 1.7 million today!
1b) New Kuala Lumpur
It's amazing how much Kuala Lumpur has changed, with those old colonial buildings now surrounded by exciting new developments and towering skyscrapers!
2a) Old Penang
These old Penang photos are amazing, and show how much the area from Butterworth to Penang Island has transformed (vintage will never go out of style)!
Of course today some of Penang is a UNESCO World Heritage Site, but while George Town might retain its aura of days gone by, there are still some remarkable differences to the modern city.
2b) New Penang
The population of Penang state is now a whopping 1.7 million, and is the most populous state outside of Kuala Lumpur!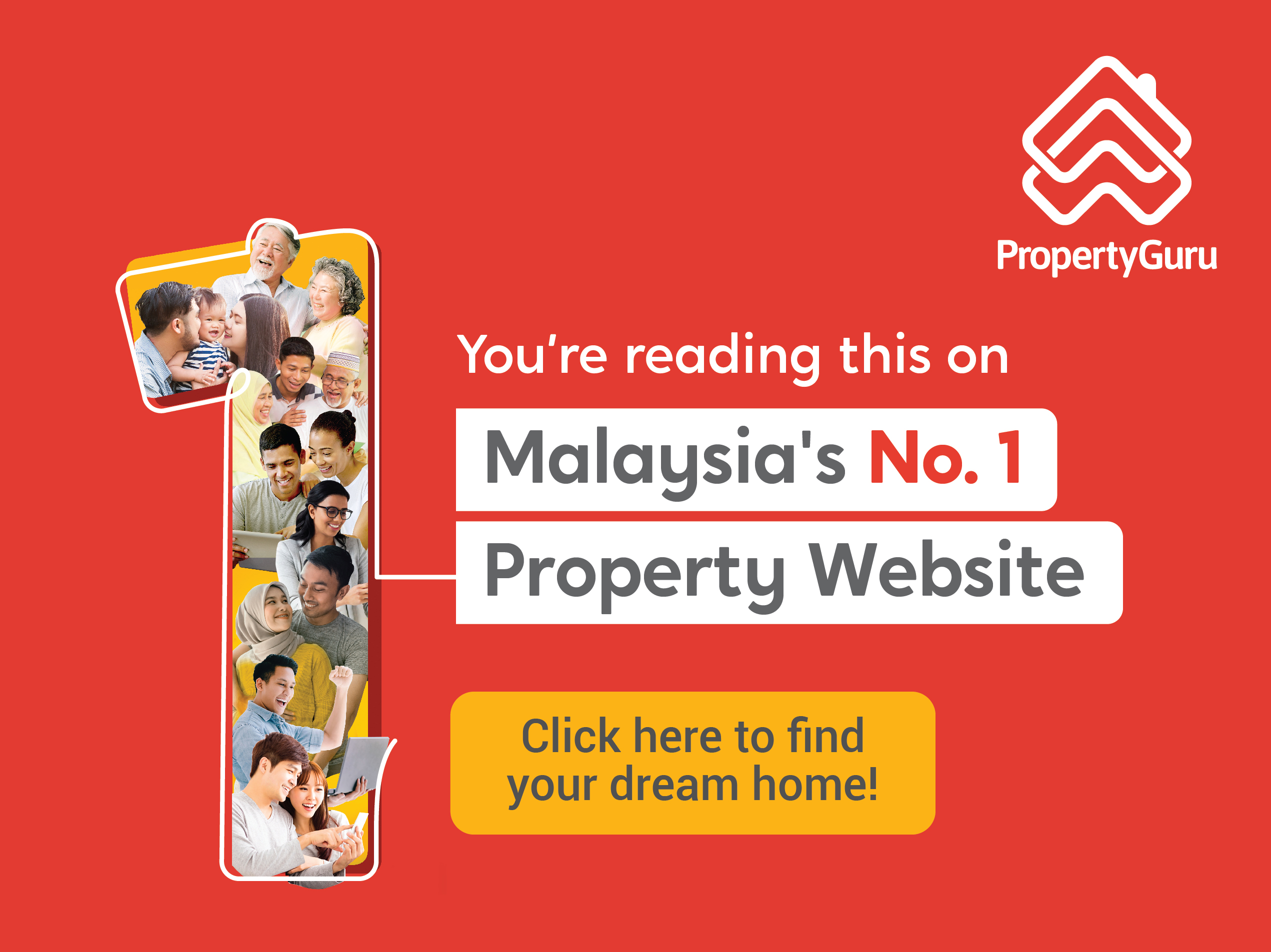 3a) Old Melaka
Established first in the 14th Century, Melaka went on to experience periods of control by major European powers such as the Portuguese and Dutch, each leaving a legacy on the urban landscape.
3b) New Melaka
Downtown Melaka has evolved, and now incorporates the influences of various colonial powers into its celebrated urban environment.
This stunning UNESCO World Heritage Site has seen many evolutions through the centuries, which all contribute to its unique modern look.
4a) Old Ipoh
Ipoh is another city which has seen some significant development since days gone by, with the connectivity of national rail and major road networks accelerating growth in recent years. So what did it used to look like?
4b) New Ipoh
New Ipoh is a landscape of residential properties and urban construction that's far removed from the grainy pictures above, but still sits nestled in the stunning limestone mountains that give the town such an iconic look.
Ipoh's fortunes were once tied to the mining industry that spurred its growth, leading to periods of migration that changed the makeup of the city. Today, it's a bustling central Malaysian city with a population of over 800,000 people.
5a) Old Johor Bahru
Johor Bahru on the southern tip of Peninsula Malaysia was founded in the 19th century by the Sultanate of Johor.
Its position perched next to the Singapore Straits has long influenced the local population, making Johor Bahru a gateway of opportunity.
5b) New Johor Bahru
Johor Bahru's role as a gateway city has never been more important, and it's the lynchpin of the friendship between Malaysia and neighbouring Singapore.
The significant road crossings of Malaysia-Singapore Second Link and Johor-Singapore Causeway are now major routes for tourism, trade, and employment for tens of thousands of people.
Related Guides: