5 Things You Should Know Before Hiring A Property Agent In Malaysia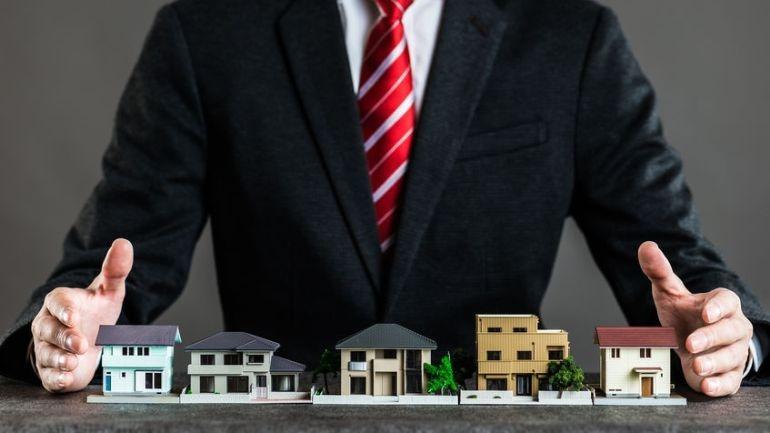 1. Real Estate Negotiators Are Different From Real Estate Agents
1(a) Real Estate Negotiators Are Not Agents
1(b) Real Estate Agents Are Certified Professionals
To keep and maintain the following:

Register of Valuers

Appraisers

Estate Agents and Property Managers

Probationary Valuers and Probationary Estate Agents and firms of Valuers, Appraisers and Estate Agents

To approve and reject applications for registration

To hold disciplinary proceedings

To conduct examinations

To prescribe scale of fees

To regulate the professional Conduct/ Ethics of Valuers, Appraisers, Estate Agents, and Property Managers

To award scholarships
Owners of real estate firms must be registered with BOVAEA, and these firms can be set up in the form of a sole-proprietorship, partnership, or a corporate body (also known as a Sdn. Bhd.)
For a sole-proprietorship and partnership, the proprietor and both partners must be registered with the board.
Real estate firms are required to operate from strictly business premises, and they're not allowed to work out of virtual offices or shared business centres (like co-working spaces).
2. Engaging A Real Estate Agent Is Like Hiring An Employee
3. Charges For A Real Estate Agent Can Only Cost So Much
4. The Types Of Arrangements That You Can Make With Real Estate Agents
Exclusive agents:

You're allowed to appoint only 1 agent, and you can't sell the property on your own.

Sole agents:

Just like exclusive agents, you're allowed with only 1 agent – but you can also sell your property on your own.

Joint agency:

You may appoint 2 to 3 agents to sell your property, and all agents have to be aware of each other's appointment.

Sole Joint agency:

You and your appointed agent work together to sell the property, and the profits are to be divided based on prior agreements.

Ad hoc/ General:

This is also known as an

'open listing'

– you can appoint any number of agents, and all appointments have to be contracted in writing.
5. How Does A Real Estate Agent Market Your Property
As a starter, you may begin your search for an agent through our Real Estate Agent Portal. If this is your first time selling a house, arm yourself with knowledge on the entire process with our complete guide to selling a house in Malaysia.