Property Interest Showing Signs of Early Recovery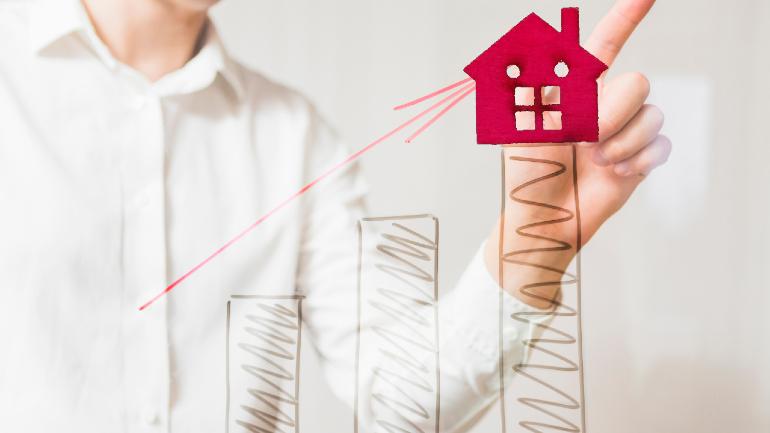 With the world gripped in the deadly COVID-19 pandemic, and countries all over currently in lockdown, Malaysia is no different with its own Movement Control Order (MCO).
Under the MCO, all forms of travel have been banned, unless it is for an emergency situation, or a representative of the household is tasked to purchase the daily necessities.
It's no wonder then, that industries all over have been greatly impacted, with no exception to the property market. Buyers/tenants and sellers/landlords are unable to meet face-to-face to ensure that the process goes smoothly.
Kuala Lumpur
1) For Sale Listings
2) Rental Listings
Selangor
The widest network of highways, some of the best public transportation options, and established amenities readily available – creating a life for yourself here is a breeze.
1) For Sale Listings
One of the reasons that may have contributed to areas like Petaling Jaya and Sepang seeing such a large drop in interest, could be the number of confirmed COVID-19 cases in each.
2) Rental Listings
Johor
With rapid development and the influx of investors, there are plenty of people who are choosing to move south, and these are mostly people who work across the border in Singapore.
1) For Sale Listings
2) Rental Listings
Penang
If you're still undecided about finding a home in this idyllic island, the amazing variety of delicious food readily available should be able to convince the foodie in you!
1) For Sale Listings
Nevertheless, even though there's a growth, the volume of enquirers is still lower than the decline that was recorded after the first week of MCO.
2) Rental Listings
Whether you're looking to buy a property of your own, or rent a place first while you wait for the market to improve, one thing's for certain: you need to be absolutely certain that you're financially ready for this. Check out our wide range of property guides to ensure you know what you're walking into, and good luck!