Article contributed by Roots & Shoots.
When you think of your grocery run at the nearby supermarket, "waste" and "pollution" aren't exactly the words that always spring to the top of mind.
We usually think of "quality", "convenience", "choices", and more. But our grocery runs account for an enormous amount of plastic waste that is essentially non-biodegradable.
It's not just the plastic shopping bags that you receive at the cashier's checkout, it can also be the following (see if you have any, or all, of these at home!):
Plastic wrap around your vegetables and fruits
Plastic trays that hold your produce
Styrofoam that envelopes the fragile produce
Plastic packaging of nearly every single perishable item from detergent bottles to coffee sachets
Part of the solution lies with the consumers – bringing our own reusable grocery bags helps reduce some of the plastic waste. But another part of the solution lies with the grocery stores too.
This is where zero waste local businesses help you make a measurable impact on reducing our plastic and waste footprint.
Going beyond charging for plastic bags or refusing to provide them at all, zero waste grocery stores have largely removed all forms of unnecessary waste from their business models.
That means no products which come in individual wrappers, or encased in cardboard – just a variety of packaging-free loose products.
Coffee beans, tea leaves, biscuits, nuts, snacks, and more in large mason glass jars allow you to pick up what you need.
Detergents and other liquids are in a communal container, so everyone would just need to take the amount required in their own reusable containers.
All these options, and much more, help to minimise the amount of plastics that get tossed back into landfills or our rivers and oceans.
But these stores are much more than reducing the amount of packaging waste. It also means limiting the amount of food we purchase as well.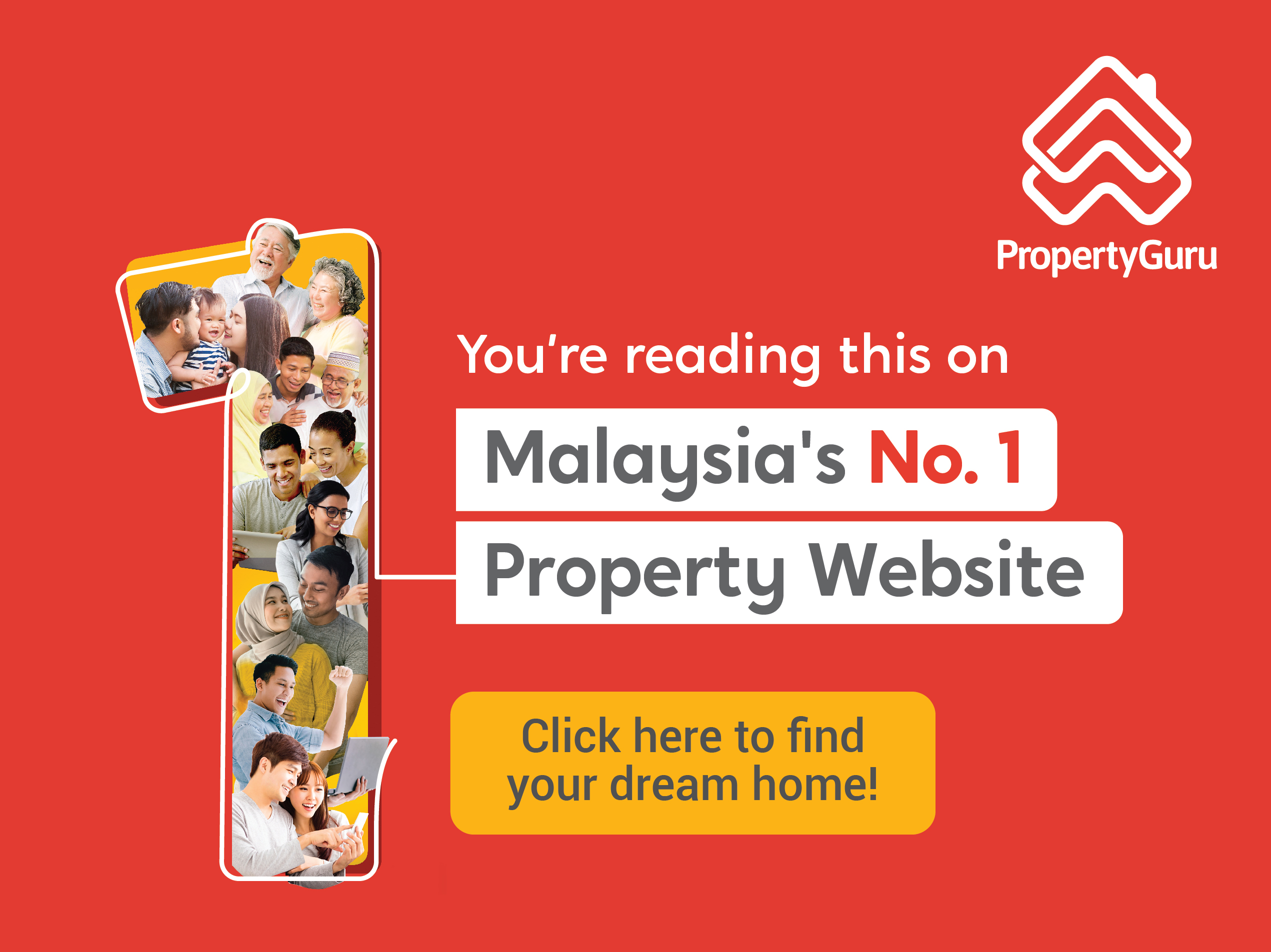 If you need three cinnamon sticks for a recipe, you can pop into a zero waste store and buy the exact amount you need, therefore reducing unnecessary food waste that also ends up in landfills.
In most conventional stores, you'd have to purchase an entire container of cinnamon sticks – leaving you with the plastic packaging and 10 extra sticks you never needed.
Not only does this keep waste out of the trash, but it also saves money. You can check out some of these zero waste stores in the Klang Valley the next time you hit your grocery run:
1) Nude
Address: 11A, Jalan 19/29, Seksyen 19, Petaling Jaya, Selangor
Opening hours: Tue-Sun 11am-7pm (Closed Mondays)
2) A Bit Less Bulk Store
Address: 20, Jalan Ambong 4, Kepong Baru, Kuala Lumpur
Opening hours: Mon-Tue 11am-7pm | Thur-Fri 11am-7pm | Sat-Sun 11am-6pm (Closed on Wednesdays)
Website: https://www.abitlessbulkstore.com/
3) NULL Zero Waste Factory
4) Conzerve
Address: R23A, Jalan Bazar U8/99, Bukit Jelutong, 40150 Shah Alam, Selangor
Opening hours: Tues-Sun 11am-7pm (Closed Mondays)
Website: Official Facebook
5) The Hive
Address: 92A, Lorong Maarof, Bangsar, 59000 Kuala Lumpur, Wilayah Persekutuan
Opening hours: Mon-Sun 9am-7pm (Closed Mondays)
Website: https://thehivebulkfoods.com/
Relevant Guides:
——————–

Jane Goodall's Roots & Shoots is a youth-led action programme aimed at young people of all ages. The programme was founded in 1991 by Dr Jane Goodall under the Jane Goodall Institute, and it promotes the values of compassion and respect for all living things, as well as intercultural understanding and solidarity among all peoples. You can find out more at
rootsandshootsaward.my
, follow them on Facebook (Roots & Shoots Malaysia), or Instagram (rootsandshootsmy).