What Is Rumah Selangorku, And Am I Eligible?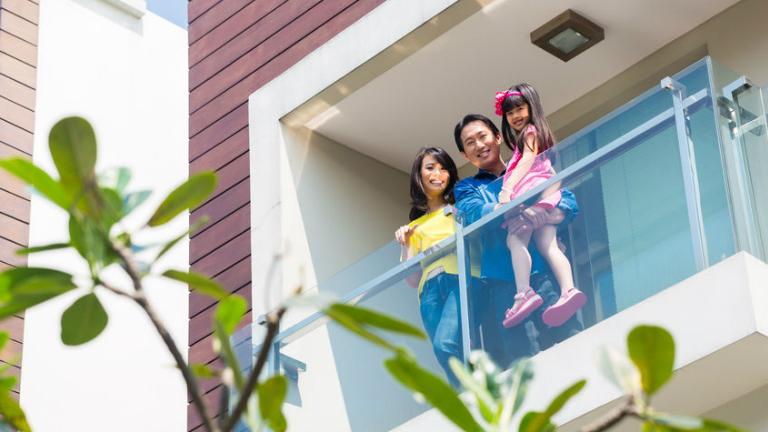 Who Is Eligible For Rumah Selangorku?
Over 18 years of age

Malaysian citizen

Resident of Selangor

Must not already own a property

Maximum household income of RM10,000

One application per household

Single applicants with dependents may apply
What Properties Do Rumah Selangorku Apply To?
Type A: Maximum RM3,000/month (household income)
Type B, C, D, E: Maximum RM3,001 – RM10,000/month (household income)
Here Are The Properties And Developers You Can Purchase From!
1) Petaling
2) Sepang
3) Gombak
4) Kuala Langat
5) Klang
6) Kuala Selangor
7) Sabak Bernam
8) Hulu Langat
9) Hulu Selangor
How Do You Apply For Rumah Selangorku?
Copies of identity cards

Birth certificates of children/dependents (if applicable)

Copy of Marriage Certificate or similar documentation (if applicable)

Confirmation letter from employer or Commissioner of Oaths for single self-employed applicants (if applicable)

Pay slips, bank statements, or income verification from Commissioner of Oaths (if applicable)

Statutory declaration from Commission of Oaths of unemployed spouse (if applicable)

EPF statement (if applicable)

Copy of utility bill

Credit reports such as from Central Credit Reference Information System (CCRIS) and/or from Credit Tip-Off Service (CTOS)
What Else Do I Need To Know About Rumah Selangorku?
Owners cannot sell property within 5 years of purchase

Guidelines state that owners cannot rent out the property

Applications for the scheme are live for two years

Applicants must reapply after two years if not successful

Applicants who turn down a home offer are placed as inactive for two years
1) Do I get to pick my favourite property?
2) What if my spouse also earns an income?
3) Can we both apply at the same time?
4) Can I appeal a rejection of my application?
5) Can I sell my house after 5 years?
That's all folks, for the Rumah Selangorku scheme! Good luck if you're planning to apply. And if you're looking for more insight on affordable houses, this guide on housing support and affordable homes for the B40 income group might just be the perfect read for you.