Choosing A Successful Investment Property In Malaysia With 7 Tips!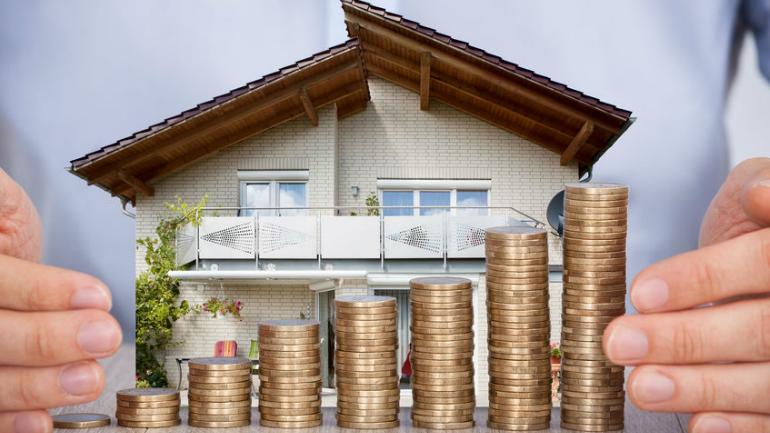 Rent:

This is the most obvious income stream from a property you've bought to rent. Rental payment provides a steady flow of income over time.

Capital:

While your rent is (hopefully) flowing in, the right property will also be enjoying capital appreciation. That means your original investment increases in value as the value of the property itself increases.
First up, understanding rental yield!
Now, on to interest rates vs rental yields
How to maximise ROI on a rental property
1) Choose a cheaper property
2) Buy in a favourable renting area
3) Don't buy a fixer-upper
4) Think about steady income
5) Make it look good
6) Plug the gaps with holiday rental
7) Consider buying something nearby
Hidden costs in rental properties
Listing costs:

Unless you're renting direct through word-of-mouth, you'll probably have to pay listing costs.

Agent costs: Professional agents know the right places and right ways to market your property. But like any professional, they want to be paid.
Maintenance:

Unfortunately, things break. A second home for rental purposes also means twice as many things that could require fixing and maintenance.

Insurance:

You don't just need to buy the property, you need to insure it too. You don't want your investment going up in smoke in the event the worst happens.

Tenant risk:

There's always the risk that your tenants turn out to be your worst nightmare. Most people should treat your property with love and respect, but it's wise to factor in the possibility that you may need financial backup to repair damage caused be a renter.

Tax reporting:

Don't forget that

rental income

is a taxable income. Make sure and report your rental income to avoid future costs down the line.

Building maintenance: It may be that building maintenance is factored into your rent, but don't forget that changes or adjustments to these costs can impact your bottom line.
Smart expectations for renting property
1) Tenancy agreement
2) Security deposit
3) Landlord insurance
4) Clear communication
5) Legal demands
If you found this article helpful, we'd recommend you to read up on how to spot a great property investment opportunity. Who knows, you could very well be on your way to becoming the next property tycoon! 😉