5 Malaysian Architects Delivering Inspiring Architectural Design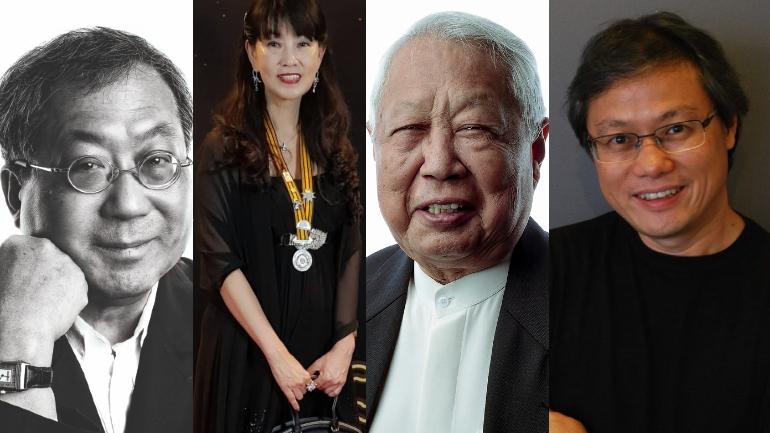 Often we talk about the joy of property and the amazing developments we see around us, but what about the people behind these stunning buildings?
Architectural design sometimes seems like a kind of magic from the outside. But modern architecture is about taking an inspiring vision, and using the skills and tools gained over decades of experience to nurture it to life.
We want to celebrate the visionaries at the heart of the industry, so it's time to feature these 5 famous Malaysian architects, who have inspired a better future of buildings!
1) Ken Yeang
Ken Yeang is a man with a vision that combines a commitment to stunning architecture with a passion for environmental and eco-focused solutions. He's also arguably one of the most famous Malaysian architects!
This award-winning architect who was born in Penang has a portfolio that spans from hospitals in the UK, to stunning eco-towers shimmering above some of China's most rapidly expanding cities.
Many of his designs revolve around the idea of bringing natural aesthetics and green design into the built environment, creating a synergy between natural beauty and the ambitions of urban architecture.
As a champion of the green design movement, Ken Yeang was largely seen as a pioneer who was way ahead of his time.
The success of his vision is now widely apparent, and can be seen in buildings such as the National Library of Singapore, Mangrove Bay development in Shenzhen, and Spire Edge in India.
2) Datuk Kington Loo
Datuk Kington Loo was a pioneer that revolutionised Malaysian architecture, and was a major driver of the transformation of the national urban landscape in the period following World War 2.
Born in Kuala Lumpur in 1930, Loo was a trailblazer of modernist design in Malaysia. His architectural design, and that of the firm he worked for, is responsible for many of the early high-rises that you can still see towering above Malaysian cities today.
In 1962, he became the first local to be elected president of Federation of Malaya Society of Architects (FMSA), which was allied to the Royal Institute of British Architects (RIBA).
And then in 1998, he was the first recipient of a Gold Medal from the Pertubuhan Akitek Malaysia (PAM), or the Malaysian Institute of Architects.
This famous Malaysian architect designed the nation's first high-rise office building in KL (the 13-storey Police Cooperative Building), as well as the Dayabumi Complex, which remains an iconic landmark to this day.
He also designed Dewan Tunku Canselor in Universiti Malaya, the Subang International Airport, and the Standard Chartered building in Kuala Lumpur.
3) Datuk Tan Pei Ing
Datuk Tan Pei Ing is a pioneering architect mentored by Datuk Kington Loo, and a
trailblazing woman
in Malaysia's architectural industry.
She is the FIRST female President of the Malaysian Institute of Architects (PAM), breaking 80 years of male-dominated leadership!
Nicknamed "The Iron Lady of Architecture", Datuk Tan has not only designed stunning buildings across Malaysia, she's shattered many glass ceilings along the way.
As well as her pioneering premiership of PAM, she was also elected Honorary Fellow of the American Institute of Architects (AIA) in 2019, marking the highest honour for her profession.
Tan Pei Ing, and her firm PI Architects, have created a diverse range of projects across Malaysia, including IOI Business Park, IOI City Mall, and the award-winning Marriott Hotel in Putrajaya.
Alongside her technical prowess, she is a passionate advocate of diversity in the industry.
In a recent interview with PropertyGuru, she argued that:
"It's important to focus on professionalism, passion, and integrity. Always strive to deliver the best in what you do, be the most excellent, be prepared to put in the hard work to pursue your passion, and fight for what you believe in. Respect is not demanded, it is earned."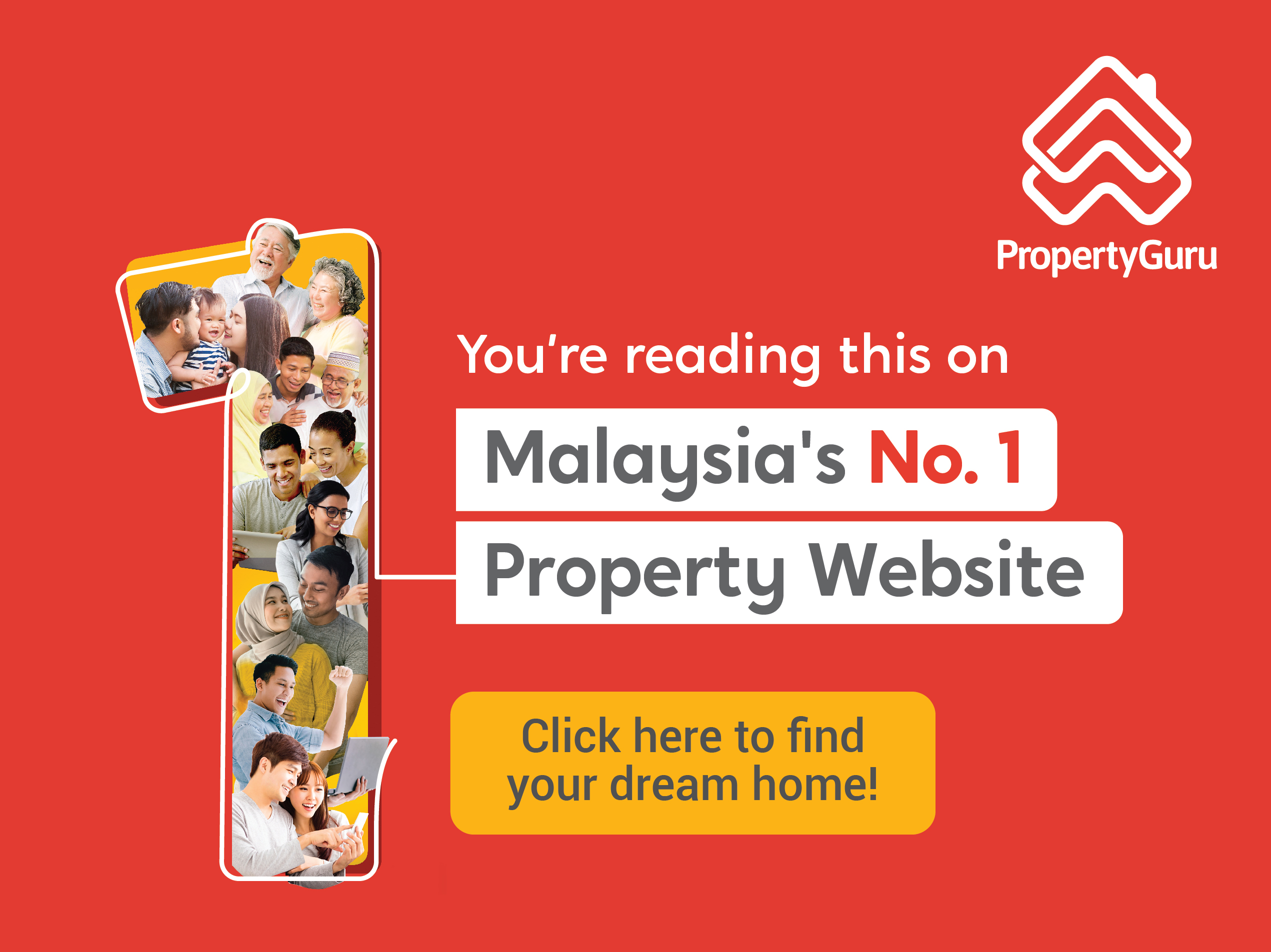 4) Hijjas Kasturi
Renowned architect Hijjas Kasturi is often dubbed 'the father of Malaysian architecture' for his influence on the nation's architecture.
This Singapore-born pioneer was extremely influential in the architectural evolution of an independent Malaysia, with his passion leading to the construction of some defining buildings over his 50-year career.
This famous architect's most iconic architectural achievements are still evident, rising above Malaysia's skyline today.
They include the Menara Telekom Tower in Kuala Lumpur, Menara Maybank building, and Putrajaya International Convention Centre.
Like many great artists, his work evolved throughout his career, embracing concepts of green design and eco-architecture.
This can be seen in visionary buildings such as Hotel Penaga in Penang, which incorporates landscaped gardens, solar panels, and rainwater harvesting systems that make it the only Gold Star-rated green building in Penang!
5) Dr. Tan Loke Mun
Inspirational architect Dr. Tan Loke Mun is a trailblazer of green architecture in Malaysia, and his award-winning portfolio includes the design of the residential S11 House – Malaysia's first Green Building Index Platinum-rated house.
Born in Petaling Jaya, Dr. Tan Loke Mun went on to study architecture in Australia, returning to Malaysia to found the practice 'ArchiCentre' in 1994.
He was President of the Malaysian Institute of Architects from 2005 to 2007, and has received an impressive array of awards for his work during his career.
S11 House reflects a sustainable ethos at the heart of much of this renowned architect's designs, and a passion for visionary structures which is evident throughout his career.
His firm's work can be seen in Setia City Convention Centre, Setia Ecotower, Armanee Terrace 2, and a whole range of other buildings in Malaysia.
Bonus Round – César Pelli!
No list of inspiring architects in Malaysia would be complete, without mention of César Pelli! This visionary designer of Argentine-American descent was the mastermind behind the iconic architectural joy of Kuala Lumpur's very own Petronas Twin Towers.
Pelli seemingly had a passion for going big – and was responsible for the design of some of the world's most iconic skyscraping buildings.
Alongside the Twin Towers, he designed the towering joy of Cira Centre South in Philadelphia, USA, and Salesforce Tower in San Francisco, USA, amongst other soaring buildings around the world.
He is reportedly quoted as saying that, "…the desire to reach the sky runs very deep in the human psyche."
It was certainly a defining factor in his own life, and resulted in some truly outstanding buildings.
His passion for these towering constructions also saw him awarded a lifetime achievement award by the Council on Tall Buildings and Urban Habitat.
Related Guides: