Top 5 Property Types to Consider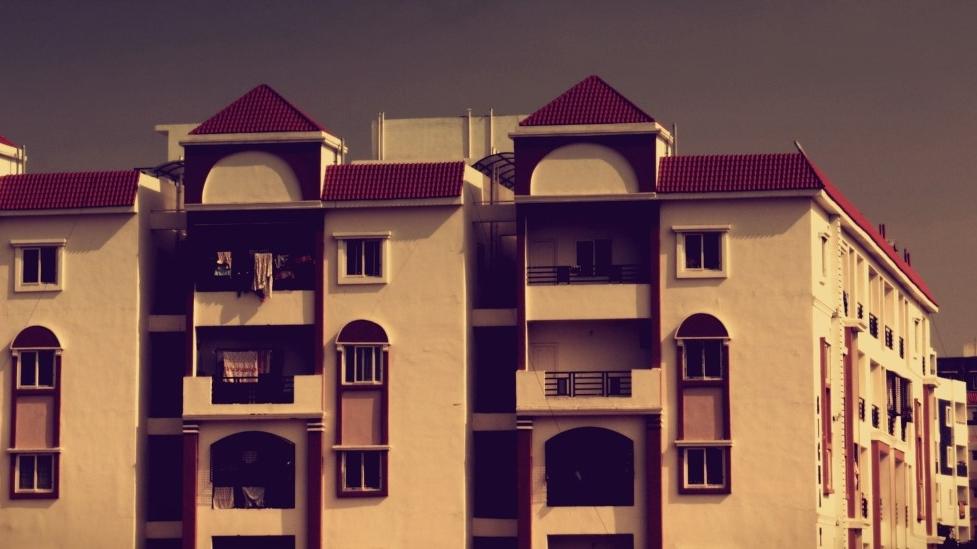 There is a wide variety of residential properties available in the market. Each has its unique characteristics. In this article, we will look at five of the most sought-after residential property types as follows:
Low to Medium Range Condominium
Condominiums are usually high-rise residences where each resident may own a single unit in the entire building. This type of property began populating the Malaysian urban landscape in the early 1990s. Its main selling points are the common recreational facilities and security services.
Low range condo units only have basic facilities which include 24-hour security service and parking space. Some may feature a children's playground or badminton court. The
medium range condominiums have more facilities
which could include swimming pool, tennis court, gymnasium, landscaped garden and more. These condo types are usually built as high-density developments with prices ranging from RM100 to over RM1,000 psf.
Luxury Condominium
This property type is built based on the same concept as the low to medium range condos but it offers more prestige and comfort. Luxury condos are often created as low-density developments to provide more space and privacy with much larger units featuring modern interior design and décor.
In addition, the facilities offered could include state-of-the art security system, gymnasium, large swimming pools, Jacuzzi, spas, children's playground, yoga deck, lounge and much more. Most of them would have a grand lobby with concierge services. Hence, these units come with a high price of RM2,000 psf and more.
Terraced House
A
terraced housing development in Malaysia
usually features rows of identically designed houses which share their side walls. The houses can be two- or three-storey high. Each unit has a small plot of land at the front and back of the house. The end units will have extra land at one of its sides.
Although this type of property does not come with the security and facilities of a condo, some people like it as it is a landed property with more space and privacy. They also do not have to pay monthly maintenance fee. Prices of this property type vary depending on location and built-up area.
Town Houses
Town houses are similar to terraced houses as they are also built in a row with identical design. The major difference is that each building block consists of two residential units. The lower unit usually takes up the ground and part of the first floor, while the top unit occupies the remainder of the first floor and second floor.
Each unit has a separate entrance with a small plot of land on the ground floor. This type of housing projects is normally lower density than terraced housing areas. Hence, the houses are positioned to be more exclusive and more expensive.
Semi-detached
Semi-detached houses consist of two houses built side by side sharing a wall. These houses feature small plots of land at one of its side, back and front. They are larger than terraced houses and town houses.
With more built-up area and land area, these
semi-detached houses
are more expensive. This type of housing project typically features a gated and guarded community for added exclusivity and security.
For a comprehensive listing of residential properties for sale, visit
PropertyGuru.com
.