Build An Eco Friendly Green Home In Malaysia With These Top 10 Tips!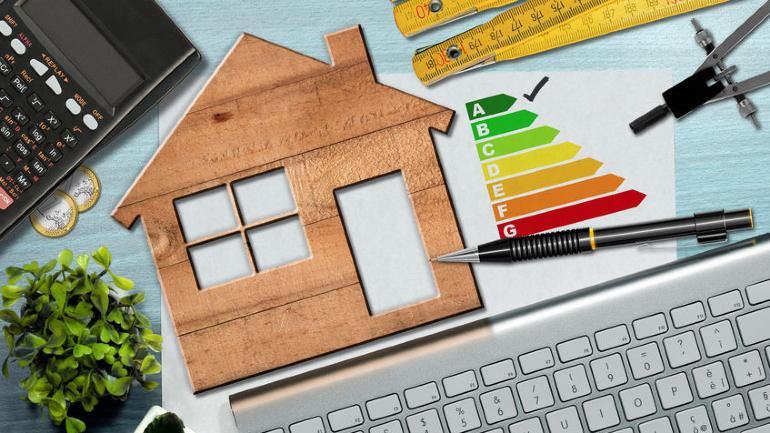 Building A Green Home Of Your Own
1) It's All About Full Product Lifecycle
Invest in high-quality materials and appliances with longer lifecycles
Use paints with low volatile organic compounds (VOC)
Use green or eco-labelled building materials
2) Consider The Controlled Environment
Choose buildings with careful positioning of windows and doors for unobstructed wind flow
Well-fitted doors and windows with air-tight seals prevent cool air leaking out
Regularly clean your air conditioner filters
White or light-coloured walls better reflect heat
If not using air conditioning, open windows to encourage airflow
3) Ponder The Passive House
Consider the orientation of your house
Choose a home design which promotes air flow and cooling
A neighborhood with lots of greenery and water bodies will be more cooling
Tall trees and buildings offer natural shade
4) Sustainable Wood Is A Solid Choice
Source for locally-produced accredited sustainable wood
Choose sustainable wood for internal furniture and furnishings
5) Recycled Materials Rock
Use recycled building materials such as ecobricks
Upcycle old items into new furniture or decor
Adopt waste separation and composting practices
Implement eco-friendly best practices into your daily life (DIY home cleaning products, cut down on purchases with disposable packaging)
6) Recognise Renewable Energy
Install solar panels to power your home
Explore initiatives like net metering and P2P lending
Upgrade to TNB's MyGreen+ renewable electricity tariff
Use 5-star energy appliances as rated by Suruhanjaya Tenaga
Battery storage technology can be combined with solar panels to provide a reserve of electricity, meaning solar energy can even power you through the night.
7) Water Is Waste Too
Use rainwater harvesting and recycling systems
Install a wastewater purification system
Use low-flow shower heads
Dual-flush toilets help save water when flushing
Use a front-load washing machine on the cold water cycle
Install a simple drip irrigation system in your garden
8) Go Natural On Top
Start a rooftop or balcony garden

Save space with vertical gardens

Grow high-yield plants native to Southeast Asia
9) Light Up Internal Efficiency
Smart use of design and home orientation can maximise natural light

Use energy-efficient LED bulbs

Use perimeter lighting with motion-sensors or timers
For example, you can find out the orientation of the sun's rising and setting course, and select a south-east orientation. This provides your home a welcoming morning blast of sunlight, before it fades away to leave the unit cooler during the day.
10) Make it smarter
Pros And Cons Of An Eco-Friendly Green Home
| | |
| --- | --- |
| Benefits | Challenges |
| Reduce your household carbon footprint | Typically more costly up front |
| Cut down on utility bills in the long run | Factors such as lifestyle and weather come into play |
| Increases the value of the property | May require some lifestyle changes |
| Better indoor air quality | Variables like construction materials are already fixed |
| Encourages water conservation | Lack of availability and consumer demand |
How Can You Get Your Eco-Friendly Home?