During a pandemic, it is normal for property transactions to go down as people tend to be wary of the economy, and adopt a "wait and see" outlook before carrying out huge financial decisions.
However, for those familiar with the property market and have achieved financial stability, it is a good time for them to capitalise on other people's caution and take their pick from the oversupply of properties in the market.
Property Advisor undertook an analysis of all Penang property transactions carried out in 2020, and identified the areas which saw an increase in property prices. Here are two areas which stood out.
Located on the mainland side of Penang and home of several facilities of the Port of Penang, Perai houses an eponymous industrial estate, which includes Malaysia's oldest steel mill and largest sugar refinery!
The Perai Industrial Estate is also home to several multinational companies like Pensonic, Hitachi and Chevron.
This huge industrial estate provides job opportunities for thousands of people, making it a good place to purchase a property, especially for those who looking to
invest and gain returns
through the rental market.
Investors in 2020 seized the good prospects, which can be seen through an increase of 114.15% in transactions compared to 2019.
Besides that, they were also willing to spend more, with the median price increasing by 43.11% from RM125,775 in 2019 to RM180,000 in 2020.
Although they carried out less than half of the number of transactions carried out in 2019, first-time homebuyers (FTHB) were also willing to spend more in 2020.
After a drop of 56.85% in transactions, the median price increased slightly from RM185,000 to RM195,000, an increment of 5.41% compared to the previous year.
Overall, property transactions in Perai increased by 15.08% compared to 2019, with the median price seeing a small increase of 7.35%.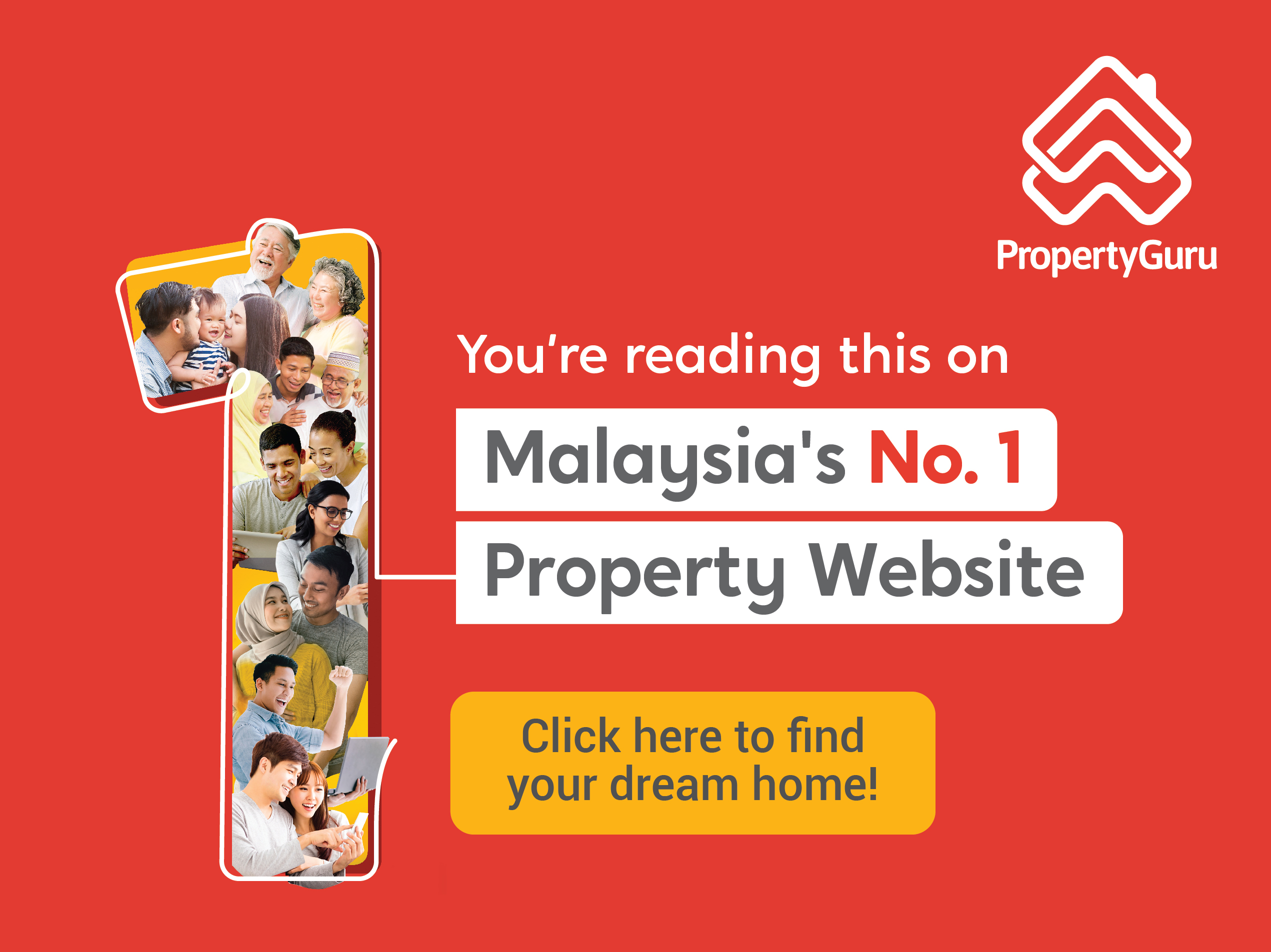 Adjacent to Perai, Seberang Jaya boasts various commercial and retail developments. This township also contains The Penang Bird Park, which was Malaysia's first aviary when it was established in 1988.
Originally built in tandem with the Perai Industrial Estate, the goal of Seberang Jaya's development was to provide a housing area near Perai's newly built industries, as well as to eliminate social and economic disparities between urban and rural residents.
One other tourist attraction in the area is the Arulmigu Karumariamman Temple, which attracts visitors with the largest rajagopuram in Malaysia.
Like Perai, Seberang Jaya witnessed an increase in investor transactions, skyrocketing by 111.9% in 2020 compared to 2019.
The median price also increased by 45.83% to RM175,000 from the investors' segment, proving that they are not reluctant to spend money in areas which they feel hold potential.
However, the same cannot be said for the FTHB segment, which saw a median price drop of 22.47% compared to the year prior, after a transaction drop of 61.64%. Originally standing at RM158,00 in 2019, the median price fell to RM122,500.
Nonetheless, despite the decrease in transactions and median price in the FTHB segment, the overall median price of Seberang Jaya saw an increase of 11.11%. The total transactions in 2020 were also 1.74% higher than the transactions reported in 2019.
What Does This Mean For You?
If you own a property in either of these locations, it is a good idea to check if your property's value has increased.
If the value increases, so does your equity, which you can choose to take out through the cash out refinancing option.
When you opt for a cash out refinancing, your existing loan will be replaced with a new one that has potentially lower rates and a bigger sum (after including the equity you have cashed out).
This is because the funds will be deposited directly into your bank account, allowing you to
use it as down payment
for your next property.
You can check your home value and the amount you could cash out by visiting Property Advisor's
Refinance Calculator
. Don't forget to consult a financial consultant before making your decision!
Relevant Guides:
Disclaimer: Information provided on this website is general in nature and does not constitute financial advice.
PropertyGuru will endeavour to update the website as needed. However, information can change without notice and we do not guarantee the accuracy of information on the website, including information provided by third parties, at any particular time.
Whilst every effort has been made to ensure that the information provided is accurate, individuals must not rely on this information to make a financial or investment decision. Before making any decision, we recommend you consult a financial planner or your bank to take into account your particular financial situation and individual needs.
PropertyGuru does not give any warranty as to the accuracy, reliability or completeness of information which is contained in this website. Except insofar as any liability under statute cannot be excluded, PropertyGuru, its employees do not accept any liability for any error or omission on this web site or for any resulting loss or damage suffered by the recipient or any other person.