50 Property Investment Terms For Understanding Investment Better!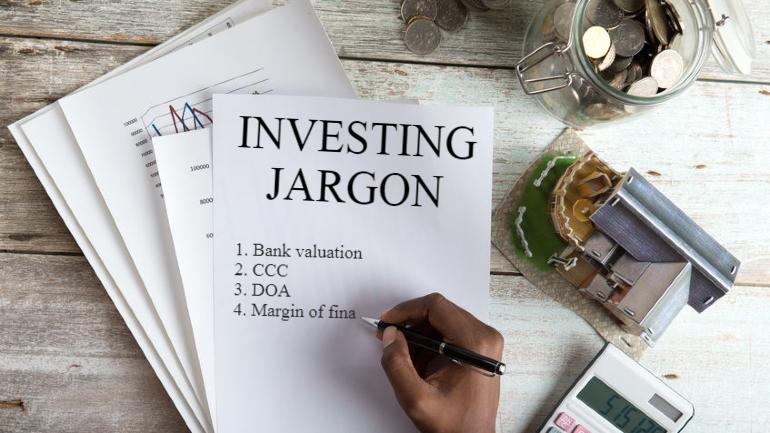 1) Annualised Return
2) Appraisal
3) Bank Valuation
4) Base Lending Rate (BLR)
5) Base Rate
6) Bumi Lot
7) Capital Return
8) CCRIS Report
9) Certificate of Completion and Compliance (CCC)
10) Covenants
11) CTOS Score
12) Debt Service Ratio (DSR)
13) Deed of Assignment (DOA)
14) Freehold
15) House Loan
16) House Flippers
17) Individual Title
18) Institutional Investors
19) Land Title
20) Leasehold
21) Legal Fees
22) Letter of Offer
23) Loan Agreement
24) Loan Disbursement
25) Loan Tenure
26) Lock-in Period
27) Long-term Investors
28) Margin of Financing
29) Master Title
30) Memorandum of Transfer (MOT)
31) Mortgage Level Term Assurance (MLTA)
32) Mortgage Level Term Takaful (MLTT)
33) Mortgage Reducing Term Assurance (MRTA)
34) Mortgage Reducing Term Takaful (MRTT)
The value outstanding on MRTT cover reduces over the course of the plan, and is designed to match the total outstanding value of the home loan as it is paid off.
At the point of claim, MRTT cover pays directly to the financial institution which holds the home loan.
35) Overnight Policy Rate (OPR)
36) Progress Payment
37) Property Speculators
38) Real Estate Agent (REA)
39) Real Estate Investment Trusts (REITs)
40) Real Estate Negotiator (REN)
41) Real Property Gains Tax (RPGT)
42) Rental Yield
43) Return on Investment (ROI)
44) Sale and Purchase Agreement (SPA)
45) Short-term Investors
46) Stamp Duty
47) Strata Title
48) Subsale Market
49) The Board of Valuers, Appraisers and Estate Agents Malaysia (BOVAEA)
50) Vacant Possession (VP)