Ah… now you can kick your feet up and lay back knowing that your dream property is finally
yours
.
But hold on! Is it really
your
property if you haven't received your land title yet? Out of all the documents you've signed, none of them seems to be the title deed either.
Should you be concerned about this?
What Are Land Titles And Title Deeds Anyway?
When you're purchasing a property, especially for the first time, you might get confused with all the real estate jargon being thrown around. Like 'land titles' and 'title deeds'!
PropertyGuru Tip
A land title is issued to an individual or entity
to state that they hold legal ownership of the land.
Basically, this means that the property is theirs, and they have the right to use it as they wish. Land owners can also transfer their title to anyone else!
Say, if they want to sell it or transfer it to a beneficiary after their passing.
How do these land titles get transferred from one person to another then? Surely, there must be a way to prove that the property has been officially transferred to them!
That's where title deeds come in.
PropertyGuru Tip
A deed is
a written legal document which documents the transfer of property from one person to the next.
It's a lot of legal lingo, but if you engage a good lawyer to help you with the purchasing of your property, they will conduct a title search at the Land Office to find out the history behind that piece of property – history which is documented by these title deeds!
There are many different types of land titles too! Strata and Individual are the two most common ones which you've probably heard of before. Not sure how to differentiate between the two either?
What's The Deal With Land Titles Today?
If you haven't been keeping up with all the land title-related news as of late, you're one Google search away from worrying headlines like:
"Residents finally receive land titles after waiting…"
"12 year wait…"
"After 24 years…"
It's a lot of waiting essentially.
For instance, the residents of
Taman Puchong Prima
who, even after 14 years, are still waiting to receive their land titles!
Formerly residents of
Kampung Tun Razak
in Puchong, they were given 303 lots on 17 hectares of land, where a majority of them built houses to live in.
14 years is a long time, and this isn't even taking into account the 5 years they spent waiting for the land itself!
But if that's the case, how come
this couple in Ipoh
managed to receive their
Temporary Occupational License (TOL)
after just a few months of waiting?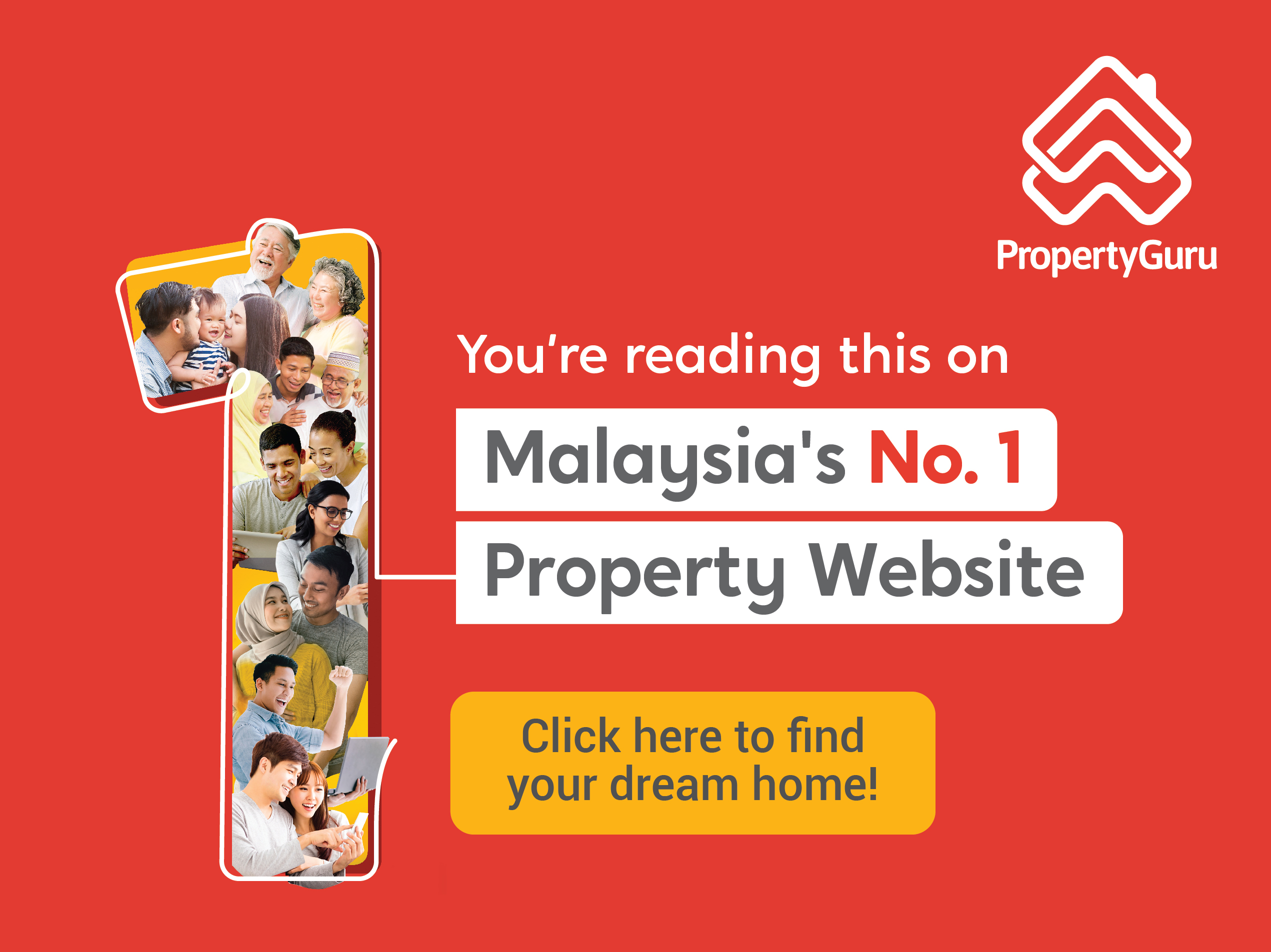 Temporary Occupational License (TOL)? What's That?
(Don't worry, it's not a new highway toll or anything like that)
A TOL is
a license for someone to occupy state land
. It expires at the end of every year and has to be renewed annually.
So by law, holders of the TOL don't actually
possess
the land, but merely occupy it temporarily (hence, its name).
A TOL is
NOT
a land title. That means it
cannot be bought or sold
. Remember the transfer of property ownership we mentioned earlier?
That doesn't apply here! When the holder of a TOL passes away, the rights to the property dies along with him/her.
Land Titles And Deeds Are More Important Than You Know
Remember,
ownership is not complete unless you hold the land title to your property.
Without it, the property essentially still belongs to the developer (or the previous owner, if it's a sub-sale property in question).
Beyond being the ultimate legal proof that your property is well…
yours
, they also protect you to a certain extent.
Think of it as your property's IC card. And just like your IC card, if you lose your title deed, you'll have to file a police report too!
Without legal ownership of your property,
you won't be able to sell, transfer or use it as collateral
.
For example, when banks see properties without Strata or Individual titles for over 10 years, they're not very likely to want to
finance your loan
for it either….
Say your developer goes bankrupt. Or what if someone tries to impersonate you and sell off your property?
(it happens!)
Many unsuspecting landowners and potential buyers fall prey to these unfortunate events or scams because of loopholes in the law they were unaware about.
What To Do If I've Paid For My Property But Haven't Received My Land Title Yet?
Though your land title
should
have been transferred over to you as soon as you've paid for the
stamp duty
, it's all too common for developers to delay on issuing the necessary titles.
Sometimes, this delay is due to difficulty in processing the subdivision of the titles.
Sometimes, it may be because the developer is just plain unwilling to fork out the effort and money involved to get the titles. Hence why some homebuyers wait years upon years.
Whatever the reason, if you find yourself facing this issue even after consistently pursuing and following up with the seller of the property, here's what you can do:
First, conduct a land title search of your own accord. This can be done either through your lawyer, at the Land Office counter, or even online

here

!

Approach the respective

Land Office

for consultation on your case, or turn to your trusted lawyer to help you sort out the legal tangle.