Buying a home is a big commitment, so make sure you are ready before making that big leap. The first step is to understand what makes a property worth buying.
Don't fret if you are a first-time homebuyer, as we have made that process easier by highlighting some findings from the
PropertyGuru Consumer Sentiment Study
– a study we conduct twice a year to better understand Malaysian property seekers and their home ownership aspirations!
Here are the top 5 most popular consideration points when Malaysians look for a property to purchase:
1) Location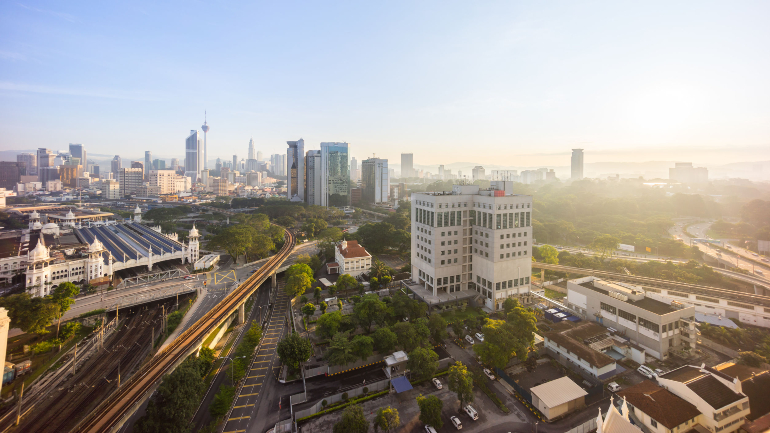 The mantra "Location, Location, Location" still holds true in the real estate scene as the most crucial factor when buying a property. So, remember that "location is king"!
In the study, 85% of respondents choose location to be the primary factor when buying a property and this has been the top preference we've seen even in the previous studies.
Therefore, in your home ownership journey, identify the areas that would be the ideal location for your home in the long run. Is it near a matured township, or an up-and-coming neighbourhood?
2) Distance from office or workplace
Many Malaysians are placing importance on the distance of their home from their workplace.
This trend is picking up among urbanites, with 58% of respondents highlighting this as the second most important factor when buying a property.
Spending unnecessary time commuting to and from work is a deterrent for many homebuyers as emphasis on quality of life is becoming more important.
Moreover, if you live and work at the other end of the city, there will be additional expenses for tolls, petrol, and car maintenance to be factored into.
Therefore, make sure to calculate all these additional costs (short-term and long-term) when looking for a house.
3) Proximity to public transportation networks
Yes, 49% Malaysians have voiced that properties close to public transportation are amongst the top 3 priorities when it comes to looking for a property.
This stance is becoming popular since the LRT & MRT development have taken shape in Klang Valley, making properties closer to rail networks more desirable.
Properties close to public transportation are usually sought-after for own stay, rentals, and property investments.
4) Security and safety
Malaysians cannot stress how important safety is and having peace of mind in one's home will always be a priority.
Just look at how many grills and alarm systems most households in Malaysia has invested in!
43% of respondents said the security and safety of the property's location is a necessity when selecting a property.
Therefore, be sure to inspect the area, talk to the locals, or get in touch with the local police to understand the safety of the area before jumping into a purchase.
5) Price per square foot
A new swing of residential offerings in urban and prime locations consisting of shoebox units are gaining popularity because land is scarce in denser areas.
This is leaving many buyers with very few alternatives to buy decently-sized homes within their affordable range in urban areas.
This is why 41% of the study respondents voiced that price-per-square-foot (psf) is another factor to be considered when buying a property.
Relevant Guides: