What Is A Friendly Loan Agreement And What Does It Mean For Property?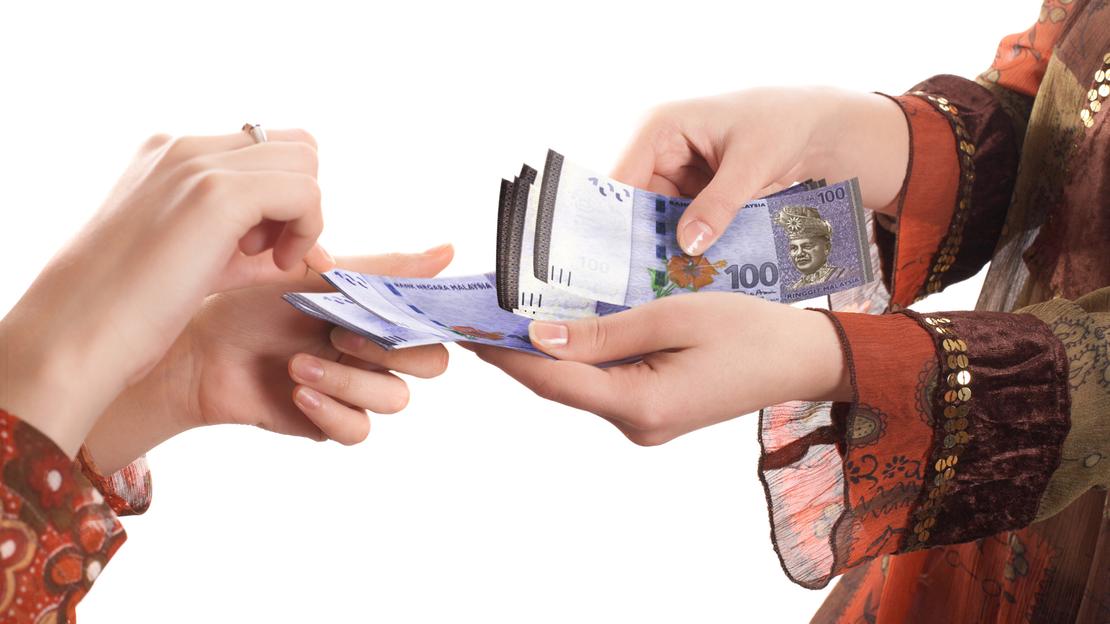 When might a friendly loan agreement apply to property?
When is a loan considered a friendly loan agreement?
Do the lender and borrower know each other well?

Is the interest rate (if any) reasonable?

Has the lender made multiple loans to other people in the past?

Is the lender making a profit from regularly loaning money?
Making a friendly loan agreement formal
Name of the borrower

Name of the lender

Total value of the loan

Agreed payment schedule

Interest rate (if any)

Late payment interest rate (if any)

Deadline for final loan repayment

Note of collateral security (if any)
What happens if I don't have a formal agreement but my friend won't pay me back?
Money was indeed loaned to your friend

That the loan was not simply a gift

An obligation to repay that loan was agreed
1) Small claims
Small claims for under RM5,000

Complete form 198 to file legal action and claim against an individual

Submit four copies of form 198 to the Registry of Magistrates' Court

Pay RM10 fee

Applicant serves a sealed copy of the form to borrower

Formal hearing decides the case
2) Civil court
Issue a letter of demand to formalise your claim

Seek advice from a lawyer regarding your claim

Consider costs of legal proceedings versus value of claim

Engage lawyer, who applies the claim to courts

A writ (statement of claim) issued by courts

Legal hearing undertaken at court

Ruling is given by courts
3) Sessions Court or High Court
4) Execution proceedings
Insolvency proceedings – filing bankruptcy proceedings against the individual.

Writ of seizure and sale – to earn compensation through sale of assets such as cars/property.

Judgement debtor summons – whereby the court issues a new summons and undertakes a hearing to assess the ability to repay the debt.

Court order for sale – for sale of property held under any lien-holder caveat.
Is a friendly loan agreement a good idea?
Clearly agree on the amount, and repayment obligations

Document your loan agreement

Ensure security is given against the loan where possible

Communicate clearly if there are challenges in repayment
| | |
| --- | --- |
| Pros | Cons |
| | May put financial pressure on a friendship. |
| Rapid access to financing. | Usually no detailed assessment of ability to repay loan. |
| Benefit from support of friends and family. | Can cause difficulties if agreement is not formally recorded. |
| No extensive loan assessment. | Challenges around reclaiming value of loan if the borrower is unable to pay. |
| Simply documentation compared to formal loan agreement. | Risk of lender breaching rules of Moneylenders Act 1951. |
| Is legally recognised in Malaysia. | |