Home Ownership In Malaysia Vs Other Countries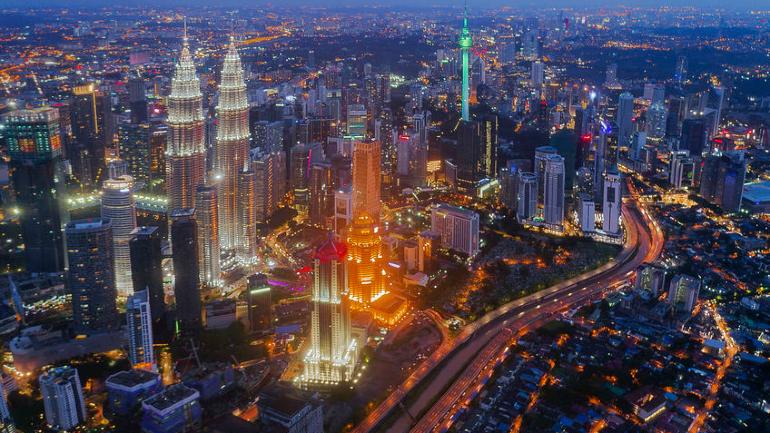 "Get a good education, get a stable and well-paying job, then you can buy your own home. It's t

he peak of financial security!"
Well, Can Malaysians Afford a Home?
Housing Prices In Malaysia
How Does Home Ownership In Malaysia Compare Globally?
Why Is Home Ownership Different in Each Country?
1) Home Ownership in the UK
Once considered a must, over the past few years, a shift in attitudes about owning homes has been taking hold. According to economists, this has been fueled by failures in economic policies. Prices are so exorbitant that many are unable to own a home and are left to rent instead.
2) A Renters Market in Germany
House ownership in Germany is among the lowest in the European Union due to high real estate transfer taxes. Rents, however, are regulated to prevent sharp increases and tenants also enjoy tenure security.
3) The United States Housing Crisis
In the US, home ownership steadily shot up prior to 2008 but by then, the housing market was in a bubble. It came crashing down due to years of cheap credit and lax lending standards. Soon, the ripple effects were felt throughout the entire global financial system.
So Is 2022 A Good Year To Buy Property?
Own Stay vs Investment
Long-Term Consideration