1. Healthy Credit Reports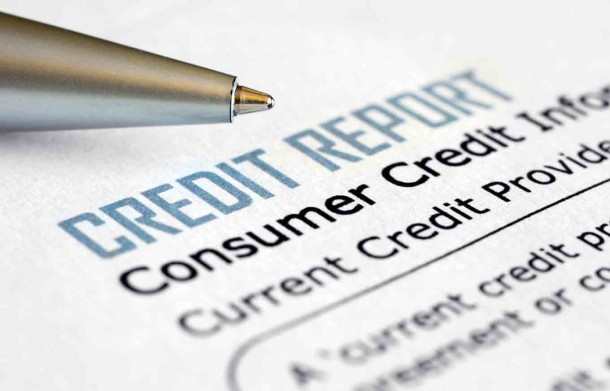 1(a) What Is CCRIS?
1(b) What Kind Of Information Is In My CCRIS Report?
Source: Credit Bureau, Bank Negara Malaysia.
A CCRIS report consists of information such as:
Outstanding Credit(s)

: This is a summary of all your outstanding loans and credits. including those related to

joint borrowing

, and relevant business or commercial loans.

Special Attention Account(s)

: These are impaired loans that have been flagged by a financial institution for special monitoring due to fallen creditworthiness of the borrower. This means that special measures have to be taken in order to recover that loan.

Application(s) for Credit:

All of your pending credit applications, whether approved or rejected in the past 12 months.
Request in person

– You can request a copy of your credit report in person at

the BNM Head Office and BNM Regional Offices

.

You must

present an application form

along with a copy of your MyKad and requested supporting documents such as driving licence or passport. Alternatively you can access this report automatically using a kiosk at participating BNM branches. Simply insert your MyKad into the credit kiosk, provide your thumbprint, and once your identity has been verified, you can print a CCRIS report.

Request by correspondence

– You can mail, e-mail, or fax your request for a report to

BNM TELELINK, Bank Negara Malaysia

.

Get it via online

– It's now possible to view your CCRIS report online via the

eCCRIS service

.

This helpful online platform provides simple, secure access to your CCRIS report whenever you need it. The service is free to use, but requires initial registration in person at any branch of BNM Malaysia. Once you're registered, you can check your CCRIS report at your leisure through the dedicated online eCCRIS portal.
1(c) What Is CTOS?
1(d) What Kind Of Information Is In My CTOS Report?
Source: CTOS Credit Report
Verification of your identity:

Your name, IC number, and company registration number

Directorships and Business Interests:

Your holdings in incorporated companies

Legal Actions Against:

Whether anyone has taken legal action against you, or whether you have filed for bankruptcy

Trade Referees and Subject Comments:

This section is where you can leave your own comments regarding your financial status.
1(e) Why Are CCRIS And CTOS Reports Important?
1(f) How Do I Improve My CCRIS And CTOS Records?
2. Know Your Debt Service Ratio
2(a) How Does The Bank Calculate My Debt Service Ratio?
2(b) What Is The Ideal Range Of Debt Service Ratio?
2(c) How Can I Improve My Debt Service Ratio?
3. Make Sure Your Documentation Is Airtight
A completed loan application form

A clear copy of your NRIC

A copy of the

Sale and Purchase Agreement (SPA)

, booking form, or letter of receipt from the seller or developer

A copy of the

individual title

(where required)

Your income statement (3 to 6 months worth of payslips, salary crediting statements, etc.)

Your EA form (a yearly Remuneration Statement that states your income for the previous year.)

Your KWSP statement

Your income tax statement

Your deposit statement (Fixed Deposit, ASB or Bonds that shows details of your emergency finances)
3(a) Fixed Versus Variable Income
3(b) If You're A Business Owner
4. Have A Good Employment Record