Did you know that 6 out 10 Malaysians' home loan applications are rejected by banks?  While changes are really against you, it is time to step up and finally own a home.
That's right! The fear of having your loan rejected is now out of the window as PropertyGuru is here to help you #BeatTheOdds with the "Home Loan Pre-Approval" tool.
All you need to do is block your calendar for the Own Your Home Weekend Fiesta happening from 5th to 7th April 2019 at Concourse Area, Ground Floor, IPC Shopping Centre.
This weekend is the right time for you to walk away with amazing prizes, new experiences, knowledge, and a new home.
In order to enjoy all the privileges, just RSVP to help improve your chances of getting your loan approved.
How Does It Work?
The Home Loan Pre-Approval tool enables you to perform a credit check for free and in turn, you will be able to find out how much loan you are eligible for – with 99% accuracy. Once you have identified your qualified loan amount, and based on it, you can then match your desired homes.
Upon identifying your dream home, your loan for the property will be instantly pre-approved on-the-spot.  
What's even more interesting is that ONE lucky winner will walk away with a RM10,000 cash prize just by using the "Home Loan Pre-Approval" during the event.
What Can Happen This Weekend?
Purchase A Home
Get your home loan instantly pre-approved in less than 5 minutes, during the Own Your Home Weekend Fiesta.
A handful of developers will be there to showcase their projects and if you are eligible for some of the properties there, talk to them about how you can become a proud owner of a property. There will be added discounts to ease your purchase even more!
The next step is if you are ready to purchase a home, take advantage of the given preferential rates from participating banks that will be available there. This just saves up so much of time.
Learn And Be Inspired
Esteemed speakers will be sharing their knowledge and insights during the Own Your Home Weekend Fiesta. This is your chance to learn to overcome the overwhelming amount of home ownership challenges through tips and property hacks from industry experts, all for free!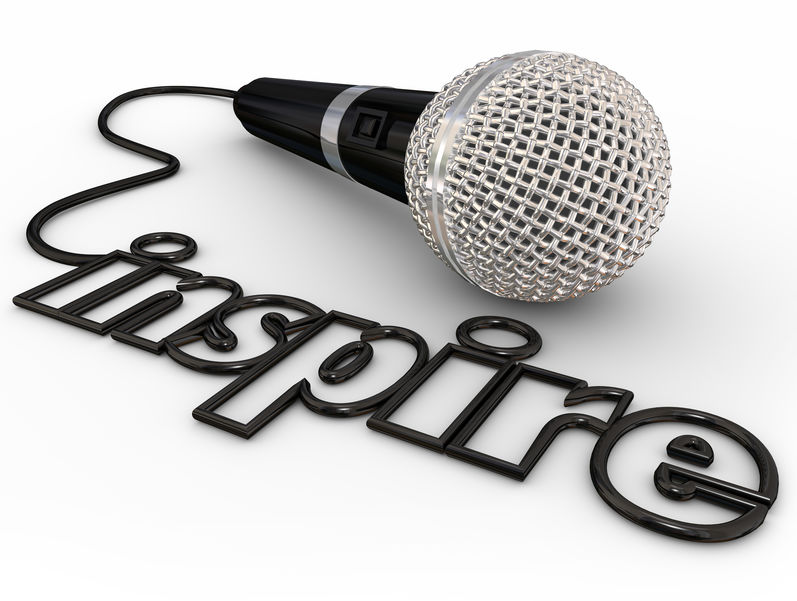 There will also be a session of speakers who will share their experiences at how they #BeatTheOdds and overcame hurdles to be where they are today!
Have Fun And Win Prizes
For those who want to have fun and win prizes during the Own Your Home Weekend Fiesta, this weekend is going to be your best weekend ever!
There will be a Human Claw Machine with gifts and prizes worth up to RM50,000 for grabs, including gadgets like Google Home!
If that is too adventurous for you, there is spin and win wheel to win one of the many amazing prizes on offer.
Virtual geeks take note, there is a selection of various interactive virtual games for you. Besides that, there are a lot of other activities catered for children with refreshments too!
Date: 5 to 7 April 2019
Time: 11am – 9pm
Location: Concourse Area, Ground Floor, IPC Shopping Centre
Don't miss this chance to have a great weekend and walk away with prizes and a property.