When it comes to home improvement, you don't always have to go big. Sometimes, even low-cost changes such as decorating the walls or changing curtains can go a long way in making your home feel cozier and more welcoming.
Vincent Lim, chief sales officer of The Makeover Guys shared several home improvement tips during a webinar titled "Property Investment in 2021: Are You Ready To Kickstart Your Property Portfolio?", jointly organised by PropertyGuru and Property Advisor.
The webinar's aim was to educate the general public on how they can leverage on their existing assets for equity gain and increased cash flow.
According to Lim, when
valuers carry out valuations
,
two things taken into consideration are the livability and aesthetic value of a property.
"In terms of livability,
storage is an important factor
. Adding built-in wardrobes and
kitchen cabinets
not only increases your storage, it also increases the aesthetic, especially if you add a kitchen island."
Lim added that another way to increase livability is by doing extensions.
"However, the extension must be a permitted one. Some people renovate their landed properties by converting their back lawn into a
bigger wet kitchen
, but don't draw out the plans properly for submission to the council.
"By doing this, the value of your home will not increase as the extension was not carried out in a proper manner," he cautioned.
Security elements like grills, auto gate systems and
alarm systems
will also improve the livability and likely increase the value of your property.
Aesthetically, there are two things you can do, which are flooring and putting in plaster ceilings.
Lim said, "There are several different varieties of flooring in the market, so it all depends on your personal budget, installation plans and maintenance. You have to be very practical when deciding what kind of flooring to install.
"As for plaster ceilings, they can hide a lot of non-aesthetic things like the ducting for air-conditioning, wiring for electrical lighting and fans, and also piping. It is not too expensive either, depending on the complexity and the design."
Although these improvements are not cheap, especially for those who have just used their savings to purchase a home, it is about the financial planning and mathematics.
Another panelist on the webinar, Ahyat Ishak, founder of Pejuang Hartanah, advised people to think of their house as a "money well".
Once the value of their property has gone up sufficiently, it is a good idea to cash out some of the equity gain through cash out refinancing.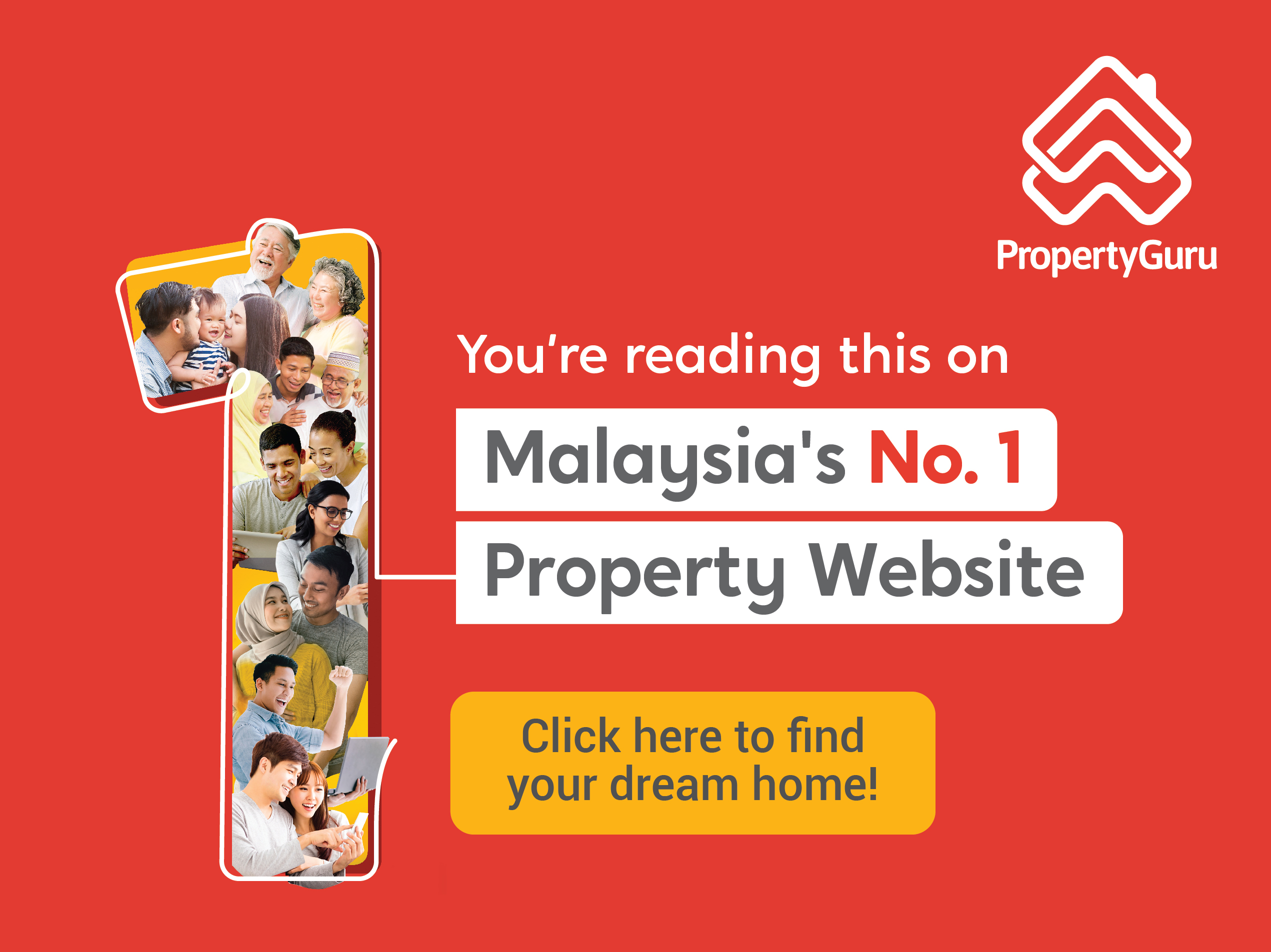 He cited a real-life example of an acquaintance of his, who originally bought a house at RM140,000 and which is now valued at RM600,000.
Ahyat said that even though it was possible to cash out up to RM460,000, he would still advise his friend to cash out only RM300,000.
"There's a lot you can do with RM300,000. You can
totally remodel your house
according to Vincent's suggestions, or you could even purchase a new one.
"But we also need to understand the mathematics. Even though you are eligible to get new financing, or refinancing, you might not be able to afford it. People have different lifestyles, and some have combined expenses where they actually bear the brunt of it," Ahyat explained.
He added that the banking system would not know a person's total costs of living, so doing calculations of your own is still needed.
"If you are going to unlock all this money but it doesn't create an asset that add value to you, then don't play with fire. If you want the big money at the back end, you must be willing to spend some small money in the front end, so knowing where to get these extra funds is important.
"I would advise people to follow the flow. First, talk to a financial consultant, get your property value to find out how much you can cash out, then only plan out your investments based on the funds that you can spare," he advised.
Also on the panel was Darren Ho, general manager of mortgage at Hong Leong Bank, who confirmed that
refinancing has grown in popularity
during the Movement Control Order (MCO) and subsequent recovery periods.
"From a bank's point of view, we always advise consumers to take care of their
entire credit profile
and history. One of the good strategies is refinancing, which is still one of the most popular choices when people want to cash out for investment.
"They want to make sure that they can
reduce the interest rate
of the existing loan or even for investment purposes, so refinancing is still one of the cheapest form of borrowing in the market. This is where the investors have the strategy right," explained Ho.
However, he cautioned that it was important to know the cost that one would need to pay versus the benefit gained, whether it was from a lower interest rate or the cash out amount.
"You must make sure you get more than what you give. That is the logic and it's important to know exactly how to calculate the gains and costs.
"The best way is to look for a mortgage specialist to discuss the details and how you can build a calculator to calculate these gains and costs."
Relevant Guides: