Buying a property is usually the biggest decision anyone's life, not only because of the implications that come with it; being grown up, mature and responsible; but also because of the amount of money that is spent on it. In fact, buying a property will probably be anyone's biggest monetary investment in anyone's life.
But the journey to property buying is often not easy, and comes with many moments of confusion, amusement, exasperation, joy and laughter.
As first time home buyers are usually the most affected by all the maladies of property buying, PropertyGuru decided to run a competition and collect all of the most unusual stories last year in 2016 – and select the most unusual story to be the winner.
Here are excerpts of some of the most amusing stories shared:
My first house was a single-storey in Sri Damansara, Kuala Lumpur. When I collected the house keys, I had an argument with the site staff that the particular unit was mine. But he allowed me to move in.
One afternoon, after staying in that house for one year, a family knocked on my door and enquired why I was occupying their house. I went to the site office together with the family to check the house plans and to my horror, I had moved into the wrong house!
Fortunately the site personnel was so kind as to offer to help me with the moving and the Site Manager commented that I should buy a lottery ticket as this kind of incident seldom happens and it brings luck to the owner. – Mah Beng Chu
When we were about to purchase our very first house, we used an app to reach the destination; it was house No 9. Trusting the app, the both of us didn't note the house number when we arrived.
There was an aunty sweeping the porch. She saw us, greeted, smiled and immediately invited us inside. We were surprised that there were actually people in the house! The aunty brought out a catalogue that contained some nutritional products and started explaining each of them. We were served some nutritious chilled drinks too after that.
We then asked the aunty what the house number was. She said it's No 99. We smiled and pretended all was fine and to not disappoint her, we purchased two bottles of nutritional drinks and quickly left.
We had a good laugh inside the car and promised never to 100% trust apps again. – Shobana Davyan
Some heartbreaking stories that inspired individuals to buy a property:
"GET OUT FROM THIS HOUSE!!"
"You DO NOT belong here!! Get LOST!!!"
Windy, cold, sleepless, and crying… Yes, that was the driving factor for a 17 year-old-boy who had
nothing but harsh younger days. He stayed in a few rented houses for 14 years with his parents and
siblings. They rented houses from rural areas to isolated spots nearby the cemetery; there was a time they rented a house infested with pigeons.
This is the story of a strong young boy who grew up into an even stronger young man – who now owns 3 properties. – Chyuan
I was born in 1990. My father owned a road construction company until I was five and then he lost his business and home. We moved to a rural area in Kapar, Selangor and for two years, we stayed in a rental unit next to the forest. In 2001, my beloved father passed away in an accident but the insurance company claimed it was suicide and closed the case. Only his EPF and Socso helped us survive.
During my college days around 2001, my funds for lunch and dinner was RM4.00. My part time income and my mom provided RM50.00 per week to cover all the expenses including my tuition fee without PTPTN loan. I slept at the bus stop in front of the KL Sentral Monorail Station before when I missed my bus back to Puchong. I suffered, but that got me thinking about raising my dignity and being successful in life.
In 2011 I began working and by 2012, I bought a medium cost apartment. In 2014, my fiancée, mother and grandmother together closed a deal for a 1.5-storey townhouse and in 2015 we bought a first floor office and shop unit. – Lingesvran A/L Battumalaiz
And some stories of property buying that did not go as well as expected:
My first purchased home was a second hand unit (subsale). Upon visiting I found it had such a colourful interior I thought I was looking at a childcare centre. Every room and every wall had a different colour scheme. The owner was always away during the daytime so I had to view the home at night. This was one of the biggest mistakes I ever made.
This is a story of a man who had to spend unnecessary money fixing up his property as he did not check it out thoroughly enough. – Daniel Hii Jun Chung
I didn't know where to start. I simply walked into the office of the condominium I had my eyes on and asked the staff, "Any unit for sale here?" When the lady recommended me a unit, I thought I was in luck. She became the "agent" and I entrusted her to help liaise with the owner. When I got too busy with work, she took care of the necessary.
That was more than a decade ago. Today I'm still staying in the unit perpetuated with problems such as leaking ceiling. The condominium is also poorly maintained. The lifts break down at least once a week. The pool is green. The corridor is dimly lit.
I recently learnt from that lady's colleague that she earned RM6,000 from the owner to get rid of the house as some problems were already surfacing then. – Chan Hen Yock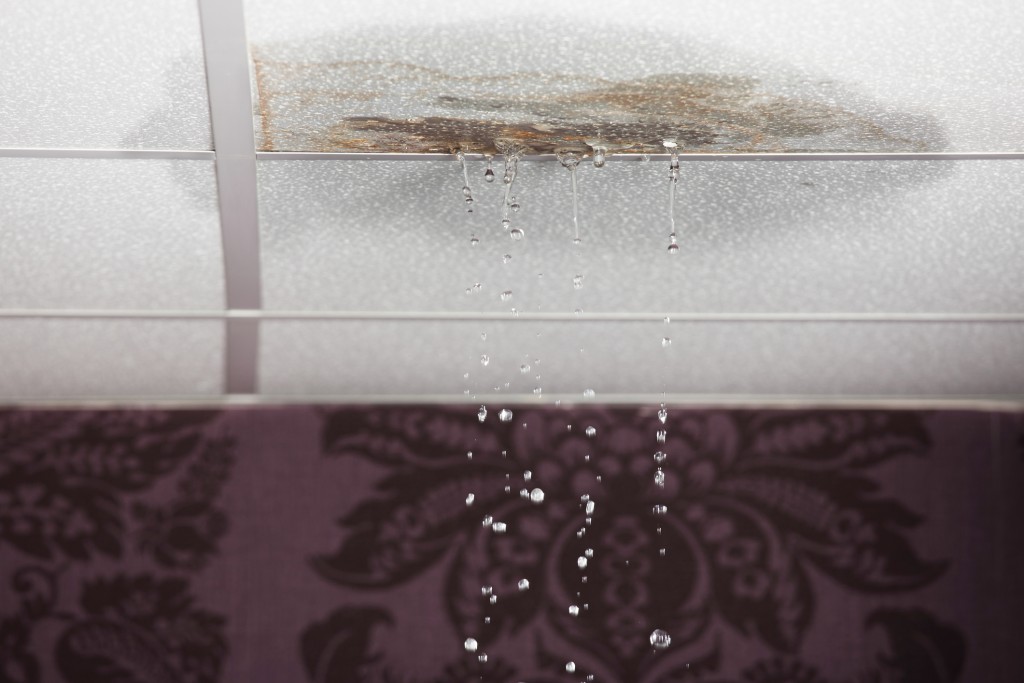 To read the full version of all the stories and perhaps learn a thing or two from other real life experiences, download the My Home My Stories eBook here.