If you think buying a property is a frightening journey, you're wrong. PropertyGuru aims to educate and make your property buying journey a FUN and EASY one via the Own Your Home Weekend Fiesta happening at Concourse Area, Ground Floor, IPC Shopping Centre this 5th to 7th April (Friday till Sunday).
First off, this educational-yet-fun-filled event is going to have a Giant Human Claw Machine Game alike the ones you usually play at the arcade. This time around, you will be strapped to a crane-like device and lowered into a pit full of objects. Here is when you will have to grab as many mystery objects as fast as you can.
We strongly suggest you bring along someone who is good at grabbing (no butterfingers please!!!) to win amazing prizes worth up to a whopping RM50,000, including gadgets like Google Home!
To beat the queue and secure your slot to play this amazingly fun game, RSVP here.
Don't feel so adventurous, fret not, there is a game of spin and win at the Own Your Home Weekend Fiesta where all you require is to flex your muscles and spin the wheel to win any one of the many amazing prizes on offer.
Also on offer are various interactive virtual games that are sure to keep the kids entertained while you (Parents) learn more on how to improve your chances of obtaining a housing loan.  
The event will also have a session by esteemed Malaysian property experts who will share their property tips that are focused on providing solutions to multiple home ownership challenges.
There will also be an expo of key participating developers with discounts and star-buys from the 6th and 7th April. This is an opportunity to unlock some of the best deals in town.
Well the theme of the event, which is centered around #BeatTheOdds is an educational way for PropertyGuru to highlight how hard it is for Malaysians to own a home.
During the Own Your Home Weekend Fiesta, there will be a session of inspirational speakers who have beaten all odds to become successful in their respective fields. This could be your chance to be motivated to own a home.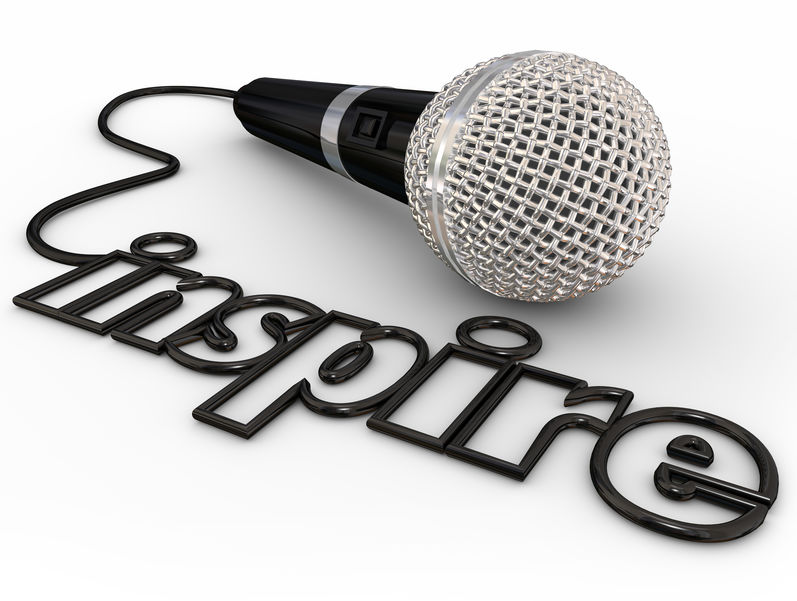 PropertyGuru's long term commitment is to help 100,000 Malaysians own a home by 2020 through the Own Your Home Programme. In conjunction with that, a revolutionary solution to address loan rejection and home ownership issues in Malaysia: Home Loan Pre-Approval will be featured throughout the Own Your Home Weekend Fiesta.
The Home Loan Pre-Approval tool enables you to perform a credit check for free and in turn, you will be able to find out how much loan you are eligible for – with 99% accuracy. Once you have identified your qualified loan amount, and based on it, you can then match your desired homes.
Upon identifying your dream home, your loan for the property will be instantly pre-approved on-the-spot.  
What's even more interesting is that ONE lucky winner will walk away with a RM10,000 cash prize just by using the "Home Loan Pre-Approval" during the event.
Date: 5 to 7 April 2019
Time: 11am – 9pm
Location: Concourse Area, Ground Floor, IPC Shopping Centre
Don't miss this chance to have a great weekend and walk away with prizes and a property.