30th November – 5th December
The state government of Selangor will not arbitrarily absorb the debts of housing developers to solve strata ownership issues.
Meanwhile. Johor registered 24 problematic housing projects under the federal government, of which 17 were classified as "sick projects".
1) Selangor not to absorb debts of housing developers to solve strata title issues
The state government of Selangor will not arbitrarily absorb the debts of housing developers to solve strata ownership issues.
Instead, the state would assess each case as well as the factors favouring both the purchaser and the state to resolve the issue, said Selangor Housing, Urban Well-Being and Entrepreneur Development Committee Chairman Rodziah Ismail.
She revealed that a task force had been set up with the Selangor Land and Mines Office (PTGS) in January to address strata title issues. The Star reported that the task force now has 611 pending cases.
"Many of the cases involved development that were over 20 years old," said Rodziah, citing one solved case within Putra Perdana which involved 12,845 buyers.
"This is because at that time, developers were allowed to proceed with the construction before settling the land premium," she said in response to Halimey Abu Bakar's (PH-Seri Setia) question at the Selangor state assembly.
She explained that no such leeway is given to new developments now since work can only start following payment of land premium, with the strata title transferred one year after completion.
2) Johor records 17 "sick" housing projects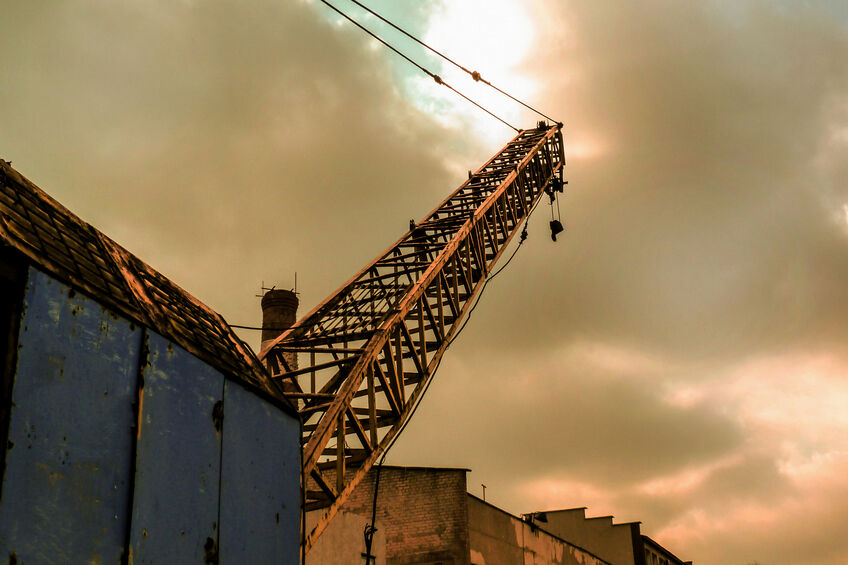 Johor registered 24 problematic housing projects under the federal government, of which 17 were classified as "sick projects" while seven were regarded as abandoned projects.
State Housing and Local Government Committee Chairman Datuk Mohd Jafni Md Shukor said the figure was based on data from the Housing and Local Government Ministry.
"Sick projects are projects that have delayed by more than 30 per cent compared to the scheduled progress or if the period of the Sale and Purchase Agreement has expired," he said and quoted by Bernama.
"Abandoned projects are projects that are not completed within or later than (the delivery date) stated in the Sale and Purchase Agreement and there is no significant activity at the construction site for six consecutive months."
Mohd Jafni was responding to Datuk Jefridin Atan's (BN-Kukup) question on the number of sick and abandoned housing projects under the federal government in the state.
3) Maintenance of infrastructure during construction is developer's responsibility
The project developer has the responsibility of maintaining the infrastructure at a site where development works are being made.
According to Selangor Infrastructure and Public Amenities, Agriculture Modernisation and Agro-based Industry Committee Chairman Izham Hashim, developers are required to maintain infrastructures such as drains and roads throughout the development period of the project.
At the end of the project, the developers must ensure that the completed infrastructure meets all criteria provided by relevant authorities such as Public Works Department (JKR) and Drainage and Irrigation Department (DID) before the project submission may be accepted.
"Only after completion and proper handover can the said agency carry out necessary maintenance work," said Izham as quoted by The Star.
He noted that new developments are subject to the fulfilment and approval of planning permission by the local authority.
He also pointed out that the planning permission should include comments from relevant technical departments like JKR on roads and drains and DID on drainage and ditches.
He made the statement in response to Mohd Fakhrulrazi Mohd Mokhtar's (PH-Meru) question on damaged roads and drainage systems within Kampung Bukit Cherakah Jaya.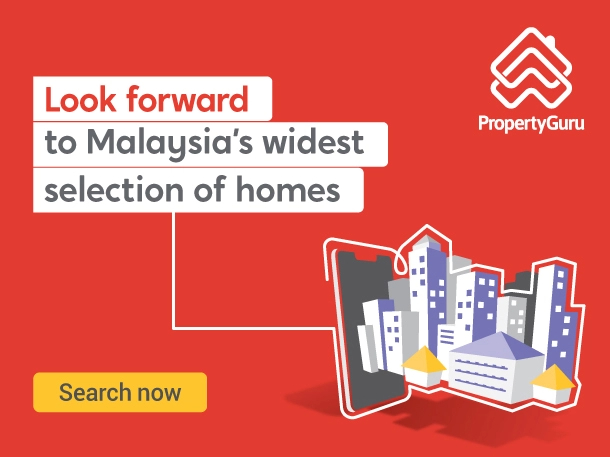 4) Selangor yet to approve land acquisition for ECRL
The state government of Selangor has not yet approved the land acquisition request of the Federal Government to construct the East Coast Rail Link (ECRL) for section C1B, which will run through Gombak district.
State Local Government, Public Transport and New Village Development Committee Chairman Ng Sze Han revealed that the proposal has only been approved in principle, reported The Star.
He noted that while an application had been submitted by the Transport Ministry to the Department of Director-General of Land and Mines (JKPTG), it still needs to be sent to Mentri Besar Datuk Seri Amirudin Shari "for review and approval before it is gazetted".
Meanwhile, JPKTG is still processing the application for section C2, which runs through Gombak, Hulu Selangor, Klang and Kuala Selangor districts.
He underscored that preliminary works can only begin after the gazettement of sections C1B and C2 are finalised.
"Any applications for small work sites must also obtain limited-time planning approval from the relevant local councils," said Ng.
Acquisitions of private land, on the other hand, can only be made after the owners had been paid compensation and endorsed in the grants.
5) DBKL, developer seek to reinstate controversial apartment complex
In a bid to reinstate plans to develop an apartment complex at Taman Maluri, Kuala Lumpur City Hall (DBKL), along with a developer, filed an application for leave to appeal a decision at the Federal Court.
This comes after the Court of Appeals had set aside a decision of DBKL allowing Pavilion Integrity Sdn Bhd to develop a serviced apartment tower within the area, reported Free Malaysia Today.
It also ordered DBKL to acquire the land set aside for the 45-storey apartment block, known as Lot 810, and construct a 20m road there to ease the residents' traffic woes.
Under KL City Plan 2020, Lot 810 had previously been set aside for road construction.
In ruling in favour of 202 owners and residents at two apartment complexes within the vicinity, the Court of Appeals said DBKL had "flip-flopped" on its decisions relevant to Lot 810.
"(The decisions were) made willy-nilly with no proper and credible reports to explain the deviation from what had been disclosed in the city plan," noted Justice Lee Swee Seng.